3 dangerous myths that can destroy your marriage
Since the beginning of time, people are given countless advice on what they should anticipate in married life. Some have seen a number of successful marriages and think that maybe what those have done can help in our own, too, but for some reason some marriages are not working out. Divorce rates are even higher over the years, despite marriage counseling.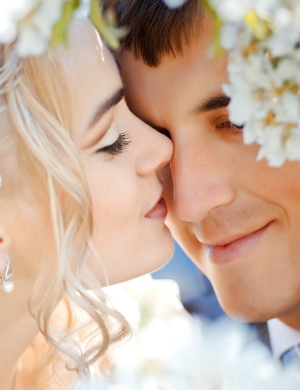 Marriage is not about not getting a divorce, there are a lot of things each couple should consider before thinking of tying the knot. After years of struggling in his own marriage, Crosswalk.com's Jay Lowder realized that there are common myths among married couples that do not help survive the married life. The myths most people believe in could be blocking out what all that counseling has done for some couples that have drifted apart.
1. In a Catholic marriage, it's all going to be perfect.

Reading the Scriptures will help us all realize that Catholics have faced and will continue to face numerous struggles; we have to have God at the center of our lives to survive them all.Thinking that having a Catholic marriage ultimately will lead to a perfect life is dangerous, it is only through God we can have healthy relationships. The idea of perfection doesn't fit well, for we are all flawed and limited. Real life is no fairytale, we have to work hard with God's guidance to achieve a happy marriage in glory and bliss.

2. Marriage can change all for the better.
No, bad behaviors and characteristics will not just disappear, because a couple got married. Marry someone you love for who they really are, not for hoping you can create someone more agreeable.
"Do not be unequally yoked with unbelievers. For what partnership has righteousness with lawlessness? Or what fellowship has light with darkness?" (Corinthians 6:14).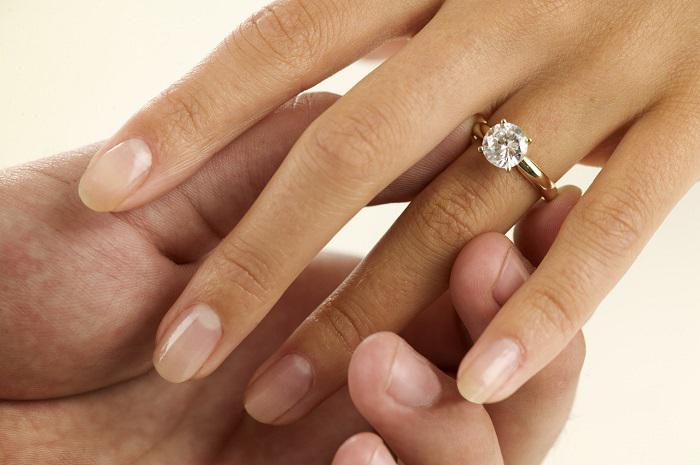 3. There's a way out if it doesn't work.
Divorce is not a choice and not something Catholics should think of when they feel they are falling out of love with their spouse. Before marrying, couples need to understand they are tying the knot with true love and with God as their ultimate source and companion.
Thinking of giving up on love means it was probably not true in the first place.
There are six marriage myths originally posted on Crosswalk.com; the other three all encompass the idea of perfection, idealization and weakening of the ties. In real life, there are no perfect spouses, but all can be well in the name of God and through our own hard work for His glorification.—
wpsd_autopost:

1