'Love is patient, love is kind…' Perhaps 1 Corinthians 13 may not be the best Bible verse for your wedding
We must not forget there is more to romantic love than what is emphasized by the wedding industry. Weddings are about love bound by commitment and trust and glorification to God. Yes, "Love is patient, love is kind," but those sweet and kind words are usually taken out of context, distorting the real statement and meaning Paul wanted us to understand.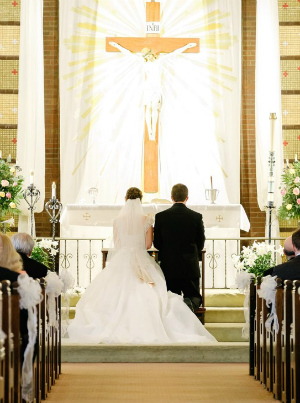 The problem lies on how the profiteering wedding industry misuses the words in celebration of the amorous love in the air, sublimely wiping out real essence from the wedding day.The truth is, as many writers and others can attest, the beauty of the words can only be real when espoused with commitment, which marriage is about and what love in the Bible is describing. Mark Woods, from Christiantoday.com, suggests some alternative bible verses that could bring the wedding day back on track, apart from all the superficiality on many cases.
1. Ecclesiastes 4:9-12"Two are better than one, because they have a good reward for their toil. For if they fall, one will lift up his fellow. But woe to him who is alone when he falls and has not another to lift him up! Again, if two lie together, they keep warm, but how can one keep warm alone? And though a man might prevail against one who is alone, two will withstand him-a threefold cord is not quickly broken."
The verse fits in with the ideals of marriage: companionship, commitment, responsibility and mutual support. It is a powerful message bringing back the importance of the good connection and relationship between the man and the woman.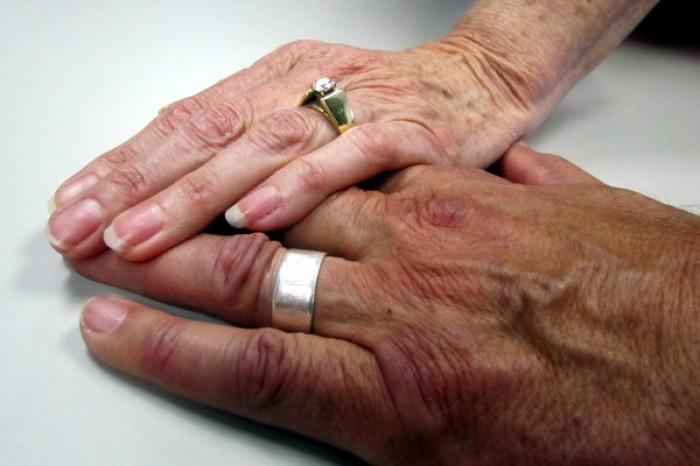 2. Matthew 19:4-6
"[Jesus] answered, 'Have you not read that he who created them from the beginning made them male and female,' and said, 'Therefore a man shall leave his father and his mother and hold fast to his wife, and the two shall become one flesh'? So they are no longer two but one flesh. What therefore God has joined together, let not man separate."
Marriage will last for a lifetime, where the wedding ceremony was only for a day. Let's not forget that we are making a long term decision of being committed to one person under the blessing of God. Bound by their love and His, they can never be separated again.
wpsd_autopost:

1