Have you been bitten by the travel bug? Looking for someplace to visit that has a rich history and a beautiful shoreline? Consider one of these three Holy islands as your next vacation getaway!
Traveling can be a wonderful way to separate yourself from a boring routine. It allows you to experience something new and exciting while gathering stamps in your passport and building a tower of memories.
So, you are ready to travel! But where should you go?
Consider taking a trip to one of the following three islands, each of which has a long Catholic history!
Visit the bays around Shaw Island as well (The West Country Bramble).
Shaw Island, Washington State

Shaw Island is the host of a seminary school in which people can major in theological studies.
The island was named after a U.S. Naval Officer, John Shaw, but has become known as the  "Nun's Islands" because the seminary is accompanied by three religious communities.
The Monastery of Our Lady of the Rock is nestled right in the center of the small island and the Sisters living there are nearly self-sufficient with their 300-acre farm.
The island's farms and woods are legally protected and it is a popular location for pilgrims to travel to.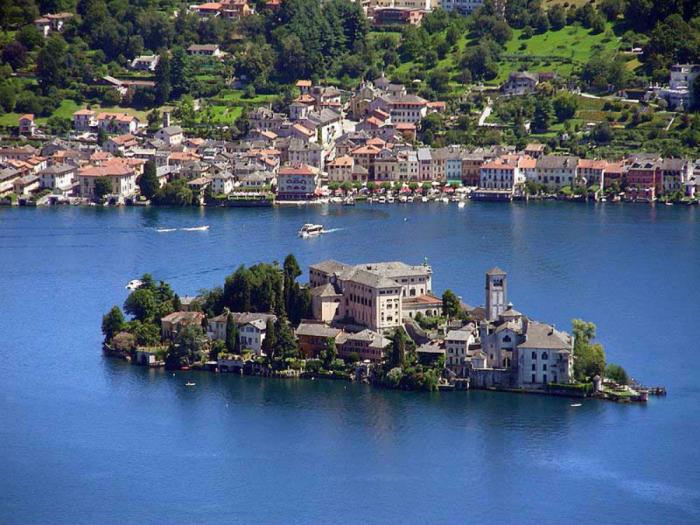 Take a trip to Italy (olivio1952/YouTube)!
San Giulio Island, Italy
This island rests in the center of Lake Orta, Italy. It was named for Saint Giulo (St. Julius), who became a Pope on February 6, 337.
The most famous building on the 902-foot-long island is the Basilica di San Giulio, which is open to visitors and boasts several paintings created between the middle of the 14th century to the early 16th century.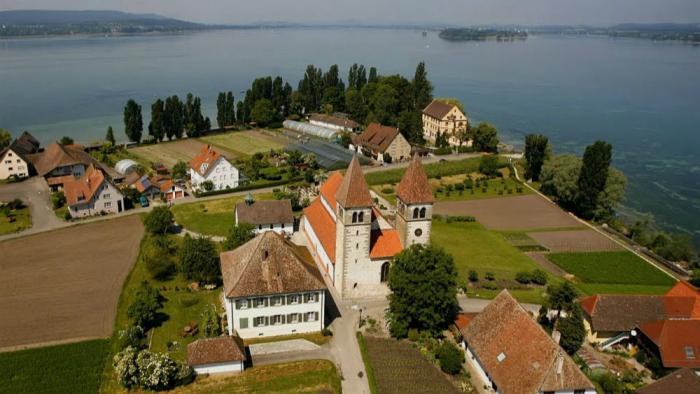 Come see the churches of Reichenau Island (Stuart's HQ travel videos/YouTube).
Reichenau Island, Germany
Reichenau Island is actually connected to the mainland by a causeway that was finished in 1838 that intersects the island and the former Schopflen Castle.
In 2000, it was declared a World Heritage Site due to the Abbey of Reichenau, which features famous works of art and surviving 10th century pieces.
Interestingly,  Burchard III and Herman I, both Dukes of Swabia, and Gerold of Vinzgau were buried at the abbey.
---