Traditional date palm was not always easy to obtain.
Palm Sunday celebrates the joyous arrival of Jesus into Jerusalem. As Mark wrote in Chapter 11 of his Gospel, the gathered crowds placed branches that they'd cut in nearby fields on the ground in his honor,  It is suggested that the brushwood growing in the fields formed the basis for the "palm" — probably the date palm — that churches later fashioned into a cross and handed out to parishioners to celebrate the feast.
The only problem is that this date palm wasn't easy to get in subsequent times and places, especially in northern Europe, so the Church had to come up with some "palm" plant alternatives. As sallow catkins and branches are the only kind of plants allowed into churches during Lent, many of these options came from homegrown trees.
Here are four popular "palm" alternatives you might find in Europe, although thanks to botanical advances, the more traditional palms are more commonplace now:
Yew tree
In the Emerald Isle the cypress or yew tree was used for Palm Sunday. In fact, traditionally the Irish called it Domhnach an Iuir, or Yew Sunday.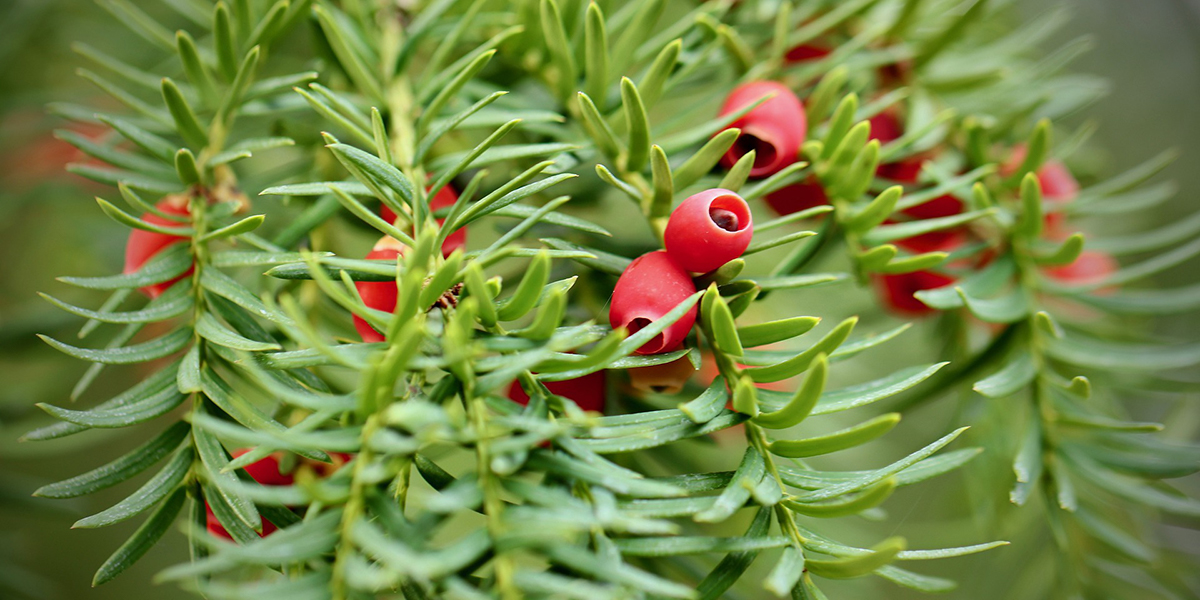 Goat willow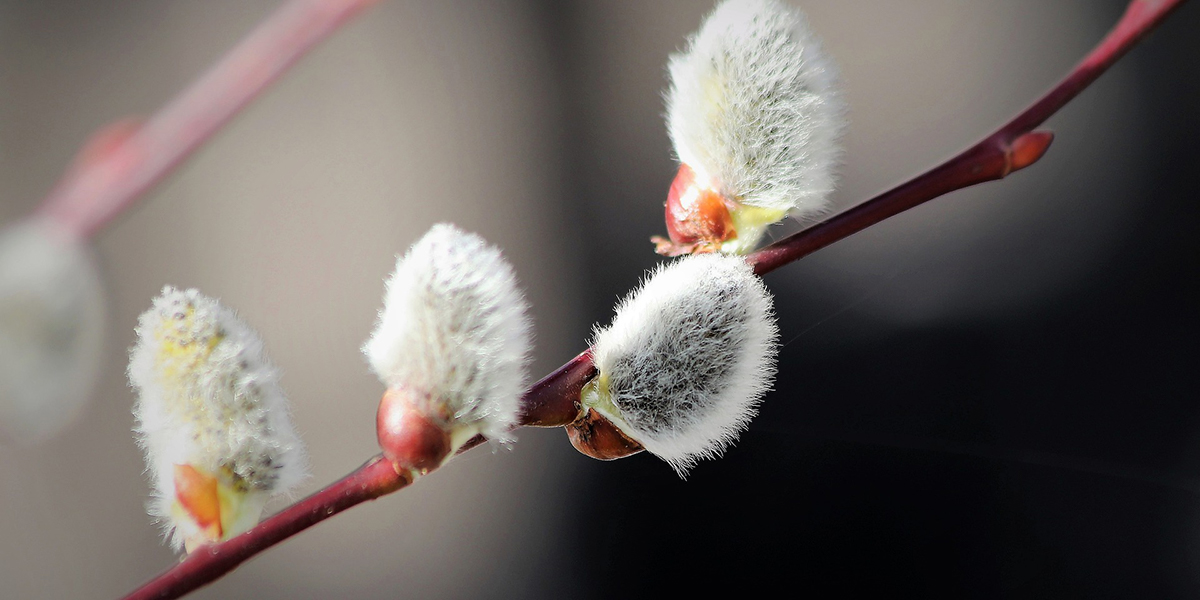 Many countries in northern Europe adopted the goat willow, also known as sallow or Salix caprea, to use in the celebrations.
Box plant
Particularly in France and England, the Buxus sempervirens was a popular option. Sprigs of the plant were taken home and often placed next to a family crucifix.
Daffodils
While these spring flowers are not a palm alternative, it's interesting to note that outside the Polish Catholic Church of Christ the King in London youngsters can be seen selling bunches of box, sallow and daffodils on Palm Sunday.