Articles
5 classic movies every Catholic teen should watch
Many movies include lessons to be learned, whether those lessons lead us to personal or societal enlightenment or force us to acknowledge some of the world's harsher truths. We watch films as a means of entertainment and get to walk away with a lesson learned, but how many of us watch movies featuring Godly views?
There are several must-see religious films that have survived the ages, such as "Chariots of Fire" and "It's a Wonderful Life," but there are a few that really stand out in their own way.
Some teach us the truth about Catholocism, which is not limited to only the beautiful and positive.
Please enjoy our list of classic movies every Catholic teenager should see: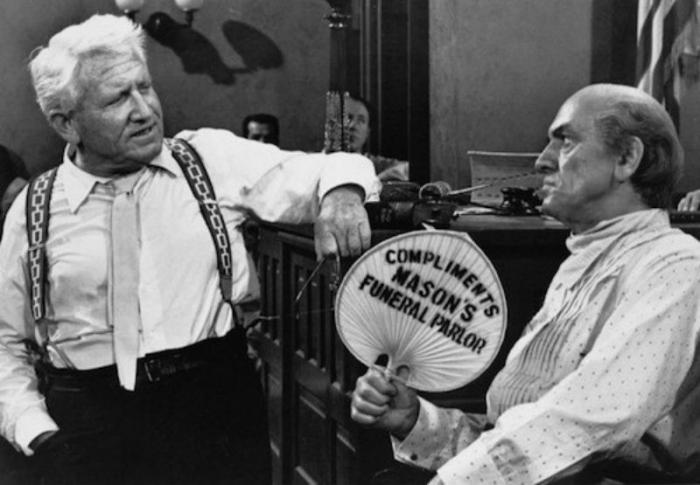 Inherit the Wind (Twilight Time).
"Inherit the Wind"
"Inherit the Wind" is a film about the 1925 Scopes "Monkey" Trial, which is about a substitute high school teacher benig accused of teaching evolution in a state-funded school. Within the film, themes such as faith, evolution and free-thought are explored.
The film shows an unflattering side of Christianity, but serves as an undeniably appropriate film to teach young believers that intelligence and curiosity need not be sacrificed to follow God. In fact, it teaches people that intelligence and curiosity can only strengthen faith in Christ.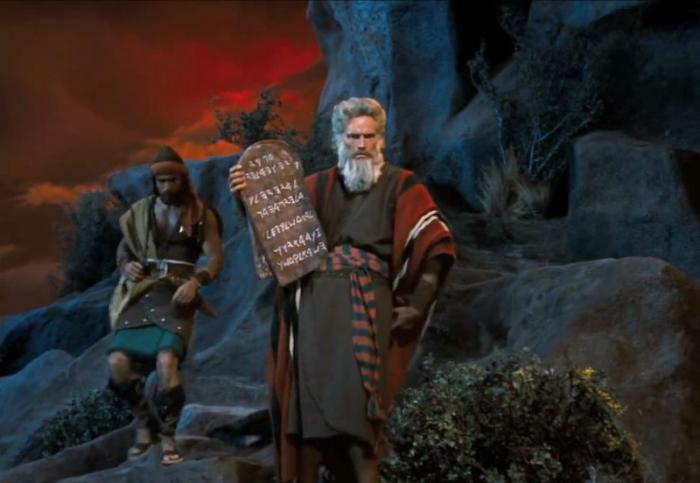 The Ten Commandments (Official Trailer).
"The Ten Commandments"
"The Ten Commandments" features the life of Moses, from his birth to the time when the wandering Jews finally reach the promised land.
Moses' life story is not entirely accurate in this film, but much follows the Holy Scriptures, leaving great impressions of God's commands, God's promises, warnings against the worship of false gods and much more. This movie is entertaining, inspirational and educational.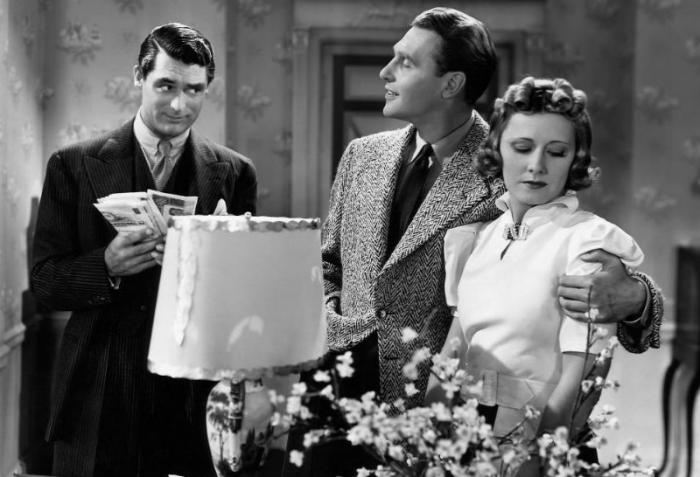 The Awful Truth (Gracenote).
"The Awful Truth"
"The Awful Truth" was released in 1937 and features the talent of Cary Grant and Irene Dunne. It is considered a "screwball comedy," meaning it is a romance between polar opposites and often includes a humorous battle of the sexes.
Themes such as divorce, reconciliation, misunderstandings and the importance of communication between men and women are featured in this hilarious film and is definitely a must-see!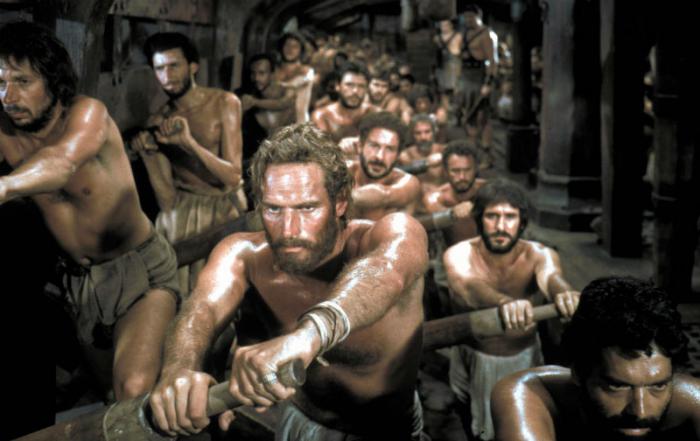 Ben-Hur (Amazon).
"Ben-Hur"
"Ben-Hur" features the story of Judah Ben-Hur, who is enslaved but rises, with the help of God. He is freed from slavery and is focused on seeking revenge against the man responsible for imprisoning his mother and sending him into the life of a slave.
In his persuit of retribution, he learns that the family he was told had died were actually living, and decides to leave Rome behind. Jesus' persecution is shown near the end, but as Catholic Culture describes, the best moment is when a Roman guard begins to say, "Who do you think you…" then looks into the face of God and is unable to complete his sentence.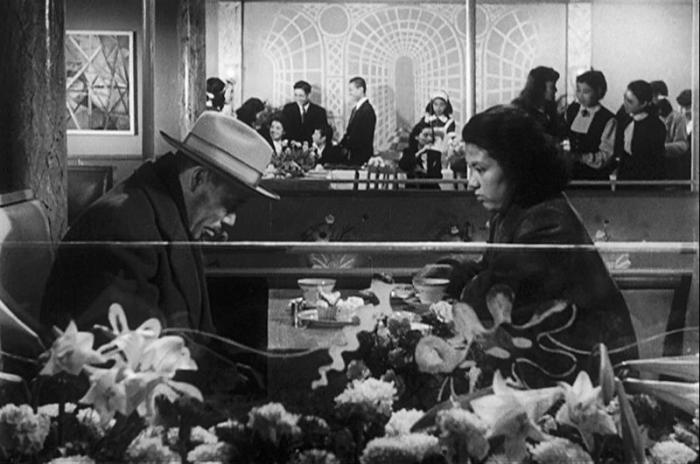 Ikiru (Underplex).
"Ikiru"
"Ikiru," meaning "to live" in Japanese, is the story of an older man who discovers he has cancer. In the last few months of his life, he journeys towards the "truth," which is to "love thy neighbor."
The film is in Japanese and audiences must read subtitles, but it is worth the watch simply because people, young people in particular, need to understand what God wants for our lives.
Each of the movies on this list teach people valuable lessons about what it means to follow God, what Jesus did for us all, how to be better people in general and how to cherish the life God has blessed us with, no matter what our situations are.
What movies do you think should have been featured on our list? Make sure to leave your favorite religious film in the comments below!
---