Faith-based films with an overt Christian message have been making inroads in the nation's box offices. The film industry is responding to audiences who want Christian themes in their entertainment, and even more films that are Christian are coming to theaters in 2016. To date, most of the Christian films released to date have been low budget, independent affairs. This year sees a new faith-based film from America's leading film director, Martin Scorsese and a lavish Biblical picture about the resurrection, "Risen."
According to Ryan Duncan on the Crosswalk blog, these five Christian films coming to theaters in 2016 are worth your time and money.
1. "Risen" arrives in theaters February 18th. A Roman centurion (Joseph Fiennes) on the order of Pontius Pilate is told to investigate the disappearance of Jesus' body. His search leads him across Jerusalem, meeting Christ's disciples along the way. Shown incontrovertible proof that Jesus is the Messiah, the centurion has a personal crisis as to how his life has been led up to that point. "We can only hope Risen delivers the adventure its narrative deserves," Duncan says.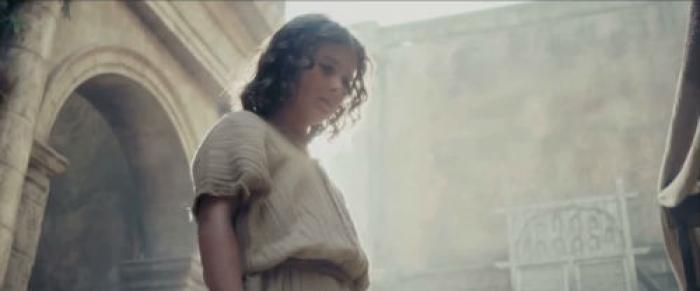 Photo courtesy of JoBlo.
2. "The Young Messiah" opens wide on March 11th. This feature offers a rare glimpse into Christ's childhood, which is somewhat under -represented in Biblical scripture. "The Young Messiah" hopes to answer the question — When did Jesus know he was God? The film is a fictional story of Jesus as a seven-year-old. "Taking creative license with scripture is always a touchy subject for Christian viewers, but 'The Young Messiah' could prove to be the exception," Duncan says.
3. "Miracles from Heaven," in theaters March 18th, is a true story of a family torn apart by their 12-year-old daughter's rare illness. Putting their faith in God, the family is blessed with a miracle. "A feel-good movie for the whole family, 'Miracles of Heaven' intends to remind viewers that all things are possible in Christ," Duncan says.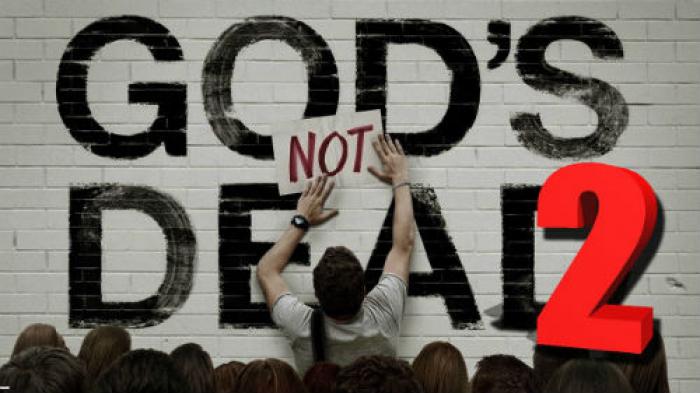 Photo courtesy of YouTube.
4. The sequel to the breakout Christian film, "God's Not Dead," "God's Not Dead 2" arrives April 1st. A public school teacher, played by Melissa Joan Hart, gets into trouble for quoting the Bible in class. The situation spirals out of control, as those around here, turn the incident into a battleground for religious freedom.
5. Finally, "Silence," which has no specific release date for the coming year. Director Martin Scorsese adapts the novel by Shusaku Endo, about a group of 17th century Jesuit priests intend to evangelize Japan. Acting heavyweights Liam Neeson and Adam Driver star, and further details about the film remain a highly kept secret.