Articles
5 lies from the devil -and what God has to say about them
In life we set goals. Sometimes we're heading straight toward them and sometimes we fall prey to negative thoughts that can cause us to give up. Discouraging thoughts, doubting our abilities and negative mindsets often lead us nowhere but you want in on a little secret?
That's exactly how the devil wants you to be

Satan likes to push us and thinks he can persevere through our weakness -and he's right.

When we are vulnerable the enemy strikes, but to keep him from succeeding, we must remember that where we fail God prevails. At Crosswalk.com, "Cheerleader of Faith" Kelly Balarie shared some of the things the devil doesn't want you to know (and what God does). Catholic Online has chosen the top 5 things the devil tells you -and the truth about each that God wants you to know: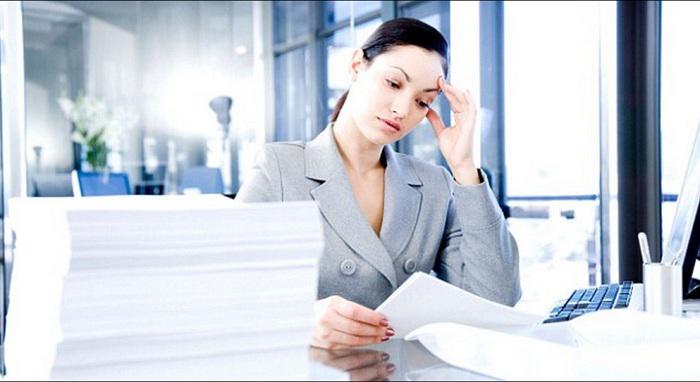 Not enough energy to stay productive at work is attributed to one's diet

Satan likes telling us that we have to compete through life to keep up appearances and to remain in good standing, but constant competition can lead to the derailment of our hearts and minds. The devil likes to keep us busy and stretch ourselves to the breaking point, but we don't have to do that to ourselves. We've already won. The moment we accept that God reigns over all others, we pull ourselves ahead and only need to rely on Him and hold tight to His promise that we are good enough. Always.
"They triumphed over him by the blood of the Lamb…" (Rev. 12:11)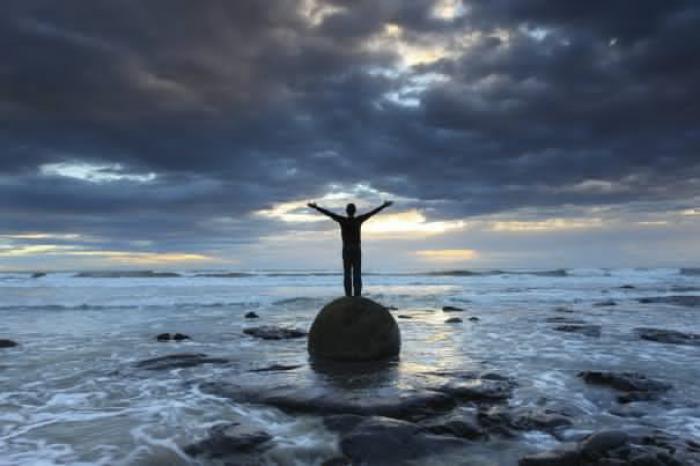 2. You have no identity and you need to find it to live

Crises strike when we accept the idea that we are nothing. It becomes a tragedy when we resort to attaching ourselves to all things mundane and profane. Perfectionism cannot be obtained by mortals and popular modern-day lifestyles such as YOLO (you only live once) and FOMO (fear of missing out) only add to drama and various other problems.
We don't need to be insecure – God loves us and Jesus lives within our hearts. Though it is important to understand yourself, there is no need to say "I don't care" and do reckless things with your life. Cherish it, Christ died for your right to enjoy life, as well as your ability to do good unto others and yourself. Whenever you begin to question who you are, turn to Christ and remind yourself that following His footsteps is all you need to do to discover, or rediscover yourself.
"I have been crucified with Christ. It is no longer I who live, but Christ who lives in me." (Gal. 2:20)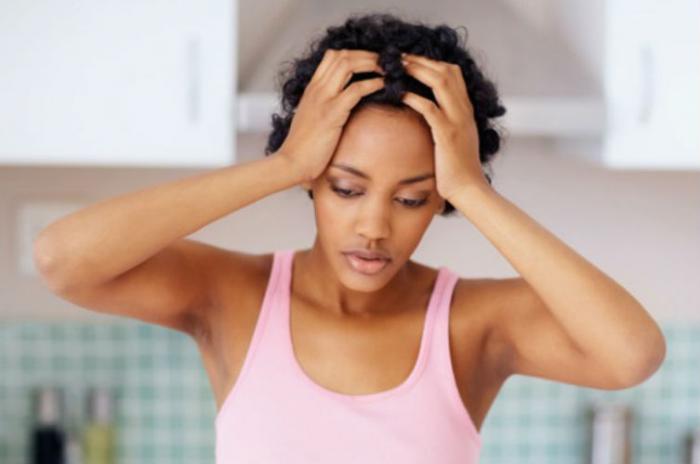 (Veer)
3. You're not forgiven and you can't move on

This is the oldest trick in the book. Satan likes to tell you there is no way you deserve to be happy, there is no way you can stand up again after you've fallen and that you have to pay for your sins.
The truth? God paid for our sins long ago, knowing the devil would try to use your sins against you. God tells us over and over in His Word that He has forgiven our sins.
Though God's payment of our sins is not justification to be nonrepentant, it is justification for us to understand that we are imperfect beings, and as such we must turn to Him when the devil attacks us with negative emotions, ideas and even truths. God doesn't want to bring us down to live in the filth of guilt, He wants to lift us up so we can enjoy our lives as He designed them to be.
"If we confess our sins, he is faithful and just to forgive us our sins and to cleanse us from all unrighteousness." (1 Jo. 1:9)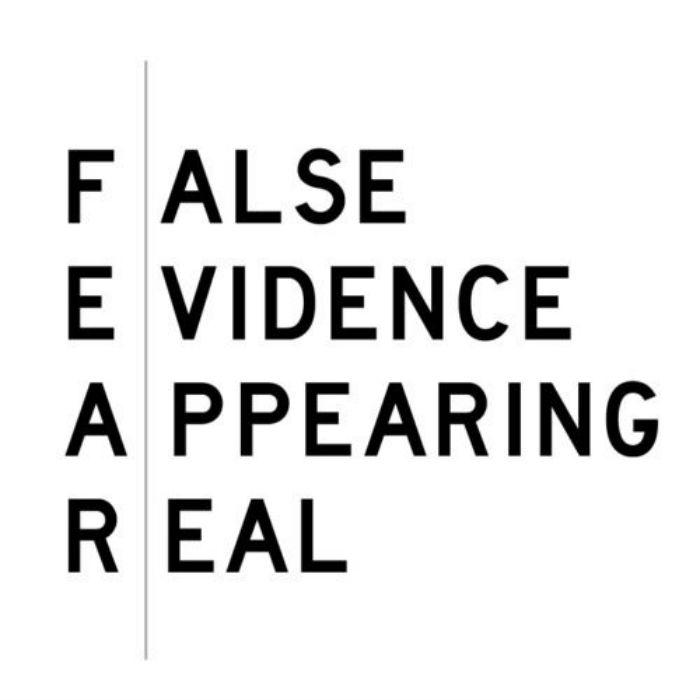 4. You can know God's words but not His love, be scared forever

This is a really bad thing for the devil to say, and there's no point in believing it. We'll just fear everything when we accept the words Satan gives us. God loves us, we are here because He does. Nothing can ever contest His love, which we can feel from the moment we open our eyes to the second we close them at night. Fear not, have faith, build hope – His love never dies.
"Be strong and courageous.  Do not be afraid or terrified because of them, for the Lord your God goes with you; he will never leave you nor forsake you." (Deut. 31:6)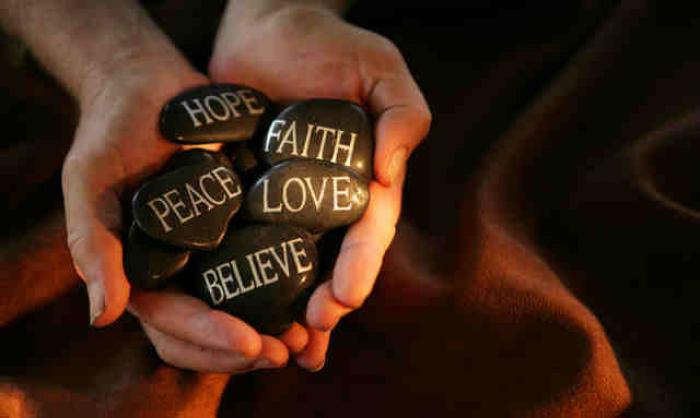 5. God won't save you on earth

God never said that He would protect and preserve us only once we're through the gates of heaven; He gave us Jesus to save us from the darkness the devil spreads throughout the world. Our Father never forsakes us and will do everything to keep us safe. The earth is His kingdom which He has given to us, so do not believe the devil when he says he has all the power on earth.
"Because he holds fast to me in love, I will deliver him; I will protect him, because he knows my name. When he calls to me, I will answer him; I will be with him in trouble; I will rescue him and honor him." (Ps. 91:14-15)

The devil might take many forms and say enough half-truths for us to easily believe his words, but with faith and trust that God stands at our side, Satan can never win against us. We are never empty or alone and the devil will never succeed to overpower our God!

By Atarah Haely