Practising your faith and being in the limelight is not always an easy task, especially in a world where Christians and believers are persecuted for their faithful love of God.
Despite facing paparazzi and crazed fans, there are quite a few Christians and Catholics embedded in Hollywood.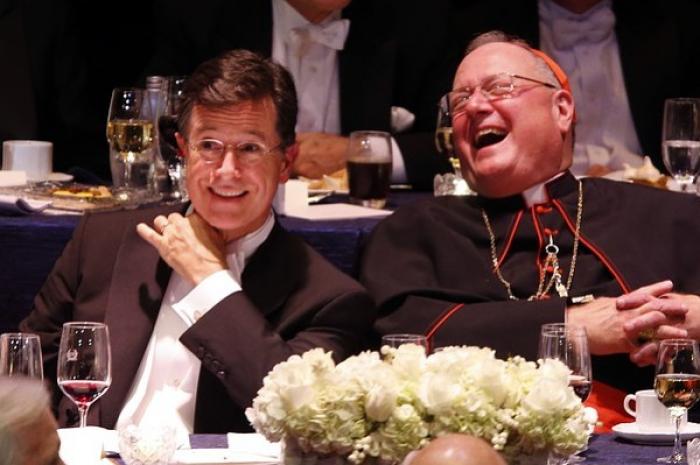 Stephen Colbert is a devout Catholic.
Stephen Colbert, best known for his talk show, is very religious and grew up in the Catholic Church. To this day, his faith influences his life, and he allows it to shape his outlook on tragedies he's had to face. "I am here to know God, love God and serve God," he stated in an interview with GQ.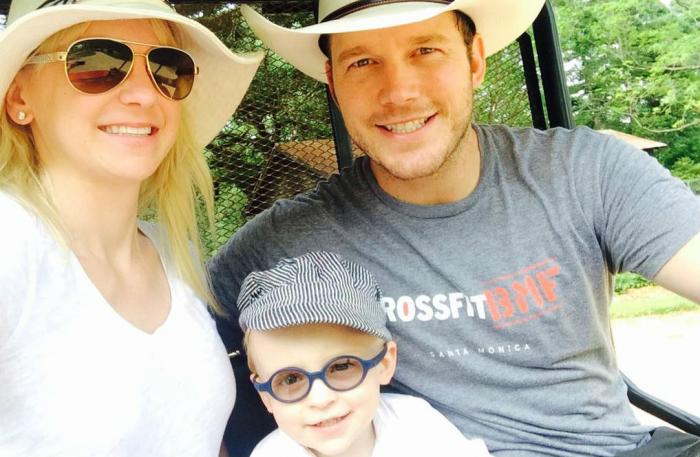 Chris Pratt is open about his relationship with God.
Chris Pratt has always had a place for God in his life. The 2012 birth of his son, Jack Pratt, deepened his faith and relationship with God. Jack was born nine weeks premature and had to spend the first month of his life in the NICU. Chris and his actress wife, Anna Faris spent many days praying for their fragile son.
"We were scared for a long time. We prayed a lot. It restored my faith in God, not that it needed to be restored, but it really redefined it. The baby was so beautiful to us, and I look back at the photos of him, and it must have been jarring for other people to come in and see him, but to us, he was so beautiful and perfect," Chris said in an interview with GQ.
Jack is now a happy, healthy little boy.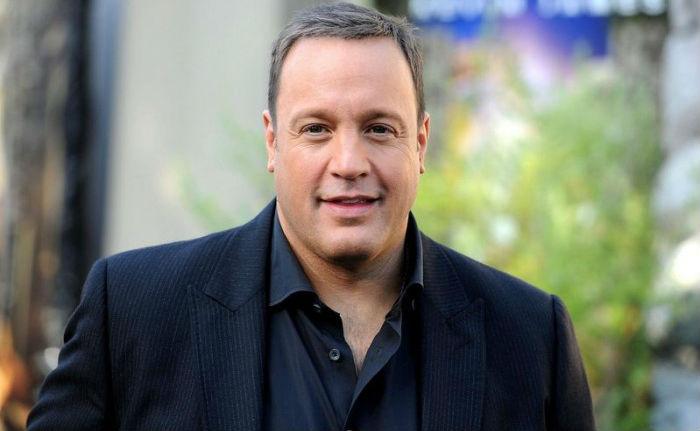 Kevin James grew up regularly attending church.
Funny man, Kevin James is a very devout Christian. Growing up, his father instilled the value of a strong faith in God and a regular Church attendance. To this day, Kevin continues to attend church and practice prayer.
"I've been very guilty of not showing my faith and just praying when I needed it when something bad happened in my life and not being thankful when things turned good. All good is from God, and so I want to honor him," he stated in an interview with CBN.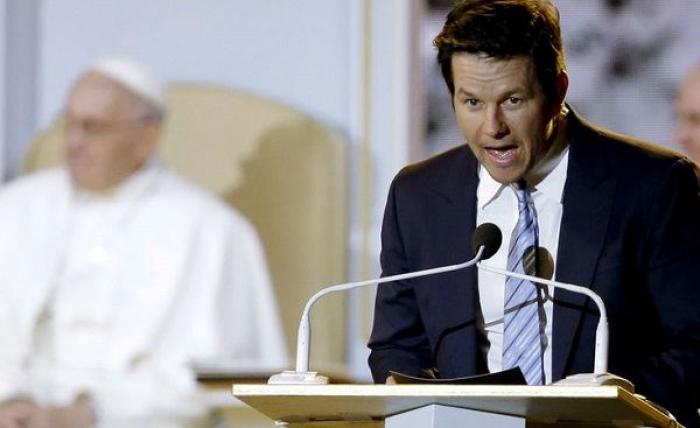 Mark Wahlberg hosted the welcoming events for Pope Francis' visit to the United States.
Mark Wahlberg is known for being very open and up front about his faith. Although he appears tough on the outside and his past is questionable, he is a practicing Catholic. He attends church daily and prays often. Mark is often pictured with a Rosary under his shirt and even hosted the welcoming event for Pope Francis and the Festival of Families.
"[My faith is] the most important part of my life. I pray that I will live up to my intention to be the best husband and father than I can be. I never would have been able to change my life and have the success and love that I have in my world today without my faith," he expressed in an interview with Square Mile magazine.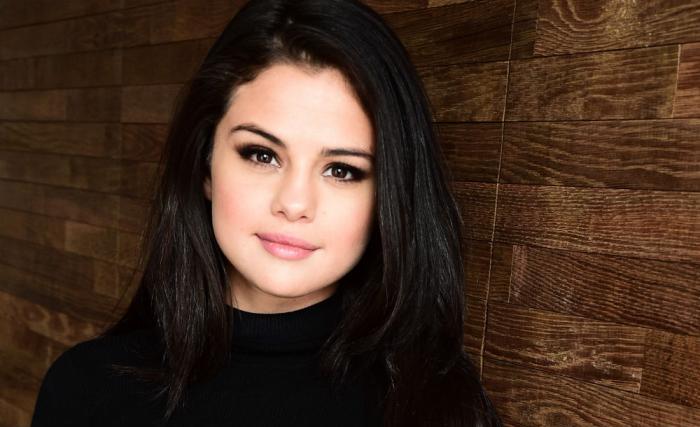 Selena Gomez was raised a Catholic.
Pop star, Selena Gomez was raised Catholic and continues to adhere to her faith, often attending church and praising God.
"My family does have Quincenaras, and we go to the communion church. We do everything that's Catholic, but we don't really have anything traditional except go to the park and have barbecues on Sundays after church," she stated, according to Hollowverse.
Despite the singers' battle with Lupus, she remains positive with God. "Sometimes we think we aren't good enough. But then I realize when I think I'm alone I have God," Selena wrote on Twitter.
Along with these favorites, there are many other demonstrations of faith throughout Hollywood with many other practicing celebrities.
---