These acts of fruitfulness offer all women a model to follow.
Ever since Jesus entrusted his beloved disciple to Our Lady, telling him to see her as his own mother (Jn 19:27), Christ's followers have recognized Mary as a mother to us all. Her loving care for all Christians is the model par excellence of the spiritual motherhood in which all women can participate. 
What is spiritual motherhood?
"Spiritual motherhood means nurturing the spiritual, moral, emotional, and cultural life in others," one writer explains, and it's a "universal vocation" for women. The concept is more commonly talked about today, but discussions about it are often vague. It can be hard to nail down what spiritual motherhood looks like in practice. 
A new and stunningly beautiful book, Theology of Home II: The Spiritual Art of Homemaking, offers an insightful perspective. The authors encourage women to understand spiritual motherhood as a kind of interior fruitfulness: "Despite what the culture may tell us, all women, no matter our vocation, have been hardwired for a kind of fruitfulness, with a unique calling afforded to each of us." (14)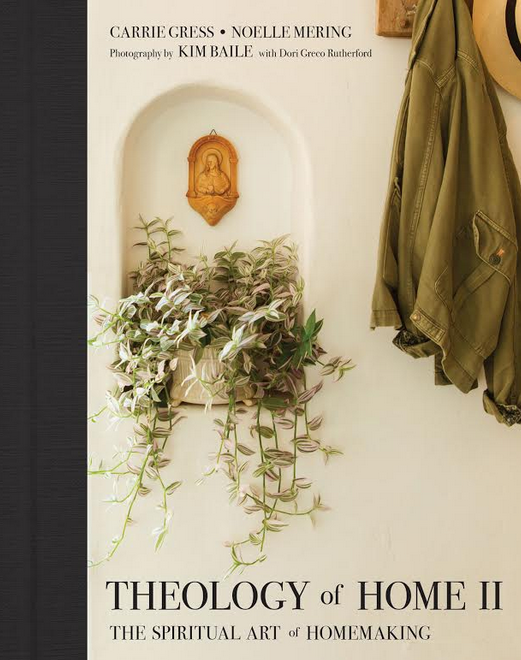 Assist a friend or relative in need
Mary traveled to visit and help her cousin during Elizabeth's pregnancy at an advanced age. Making an extra effort to support and assist others, whether they are struggling with an illness, a rough pregnancy, or any other difficulty, is a powerful act of spiritual motherhood in imitation of Our Lady.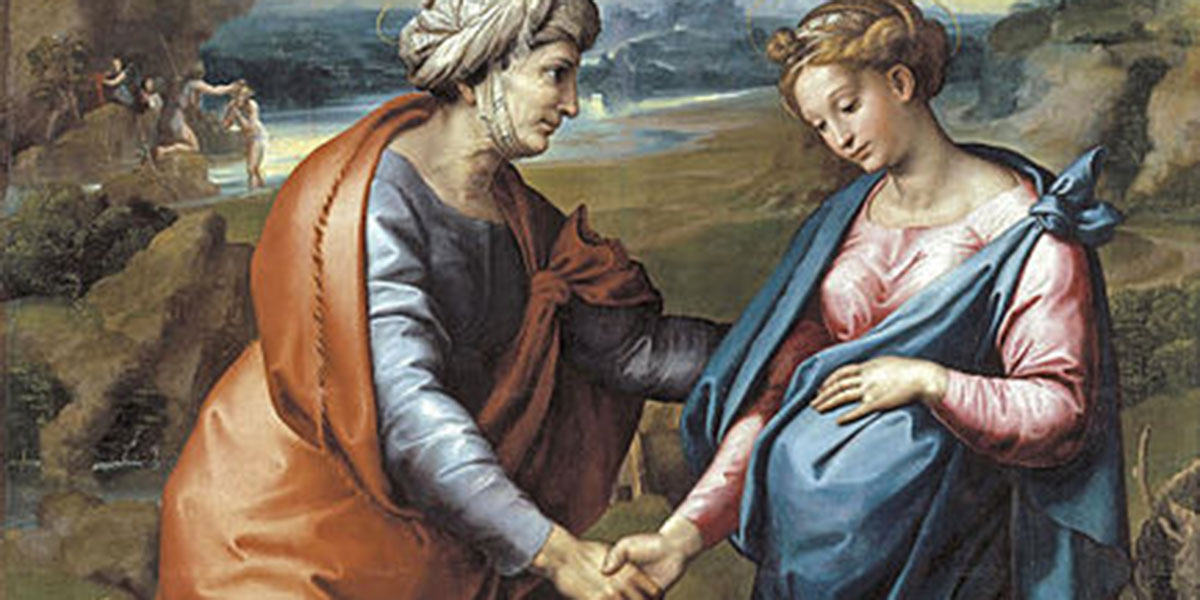 Save friends from embarrassment
At the Wedding Feast at Cana, Our Lady stepped in to make sure the wedding had all the necessities when the couple almost ran out of wine, which would have been humiliating for them. Spiritual motherhood can include a habit of caring attention, making it possible to notice little ways to "save" a situation or have a friend's back.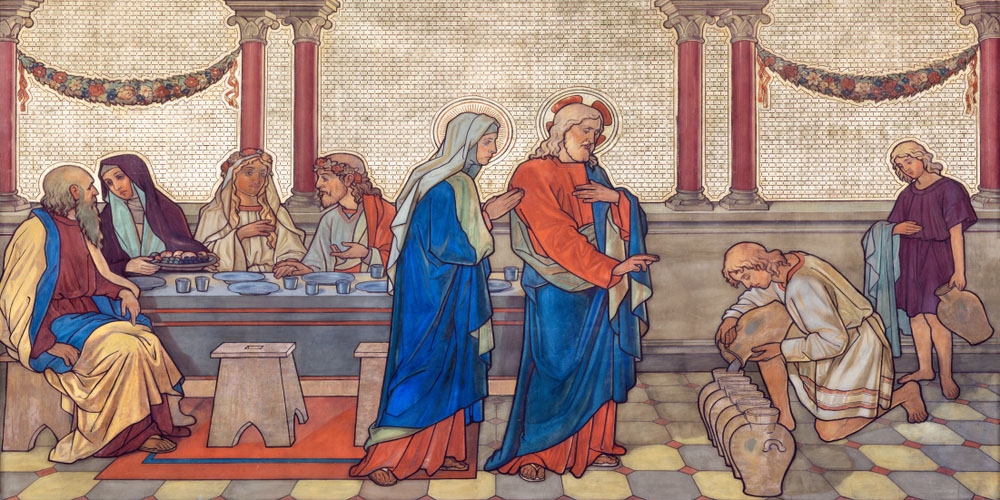 Guiding others to follow God's will
Mary's last recorded words in Scripture are really all that needs to be said of her son: "Do whatever He tells you" (Jn 2:5). She spiritually guides her children to be obedient to God's will, as spiritual mothers can do for the souls they encounter.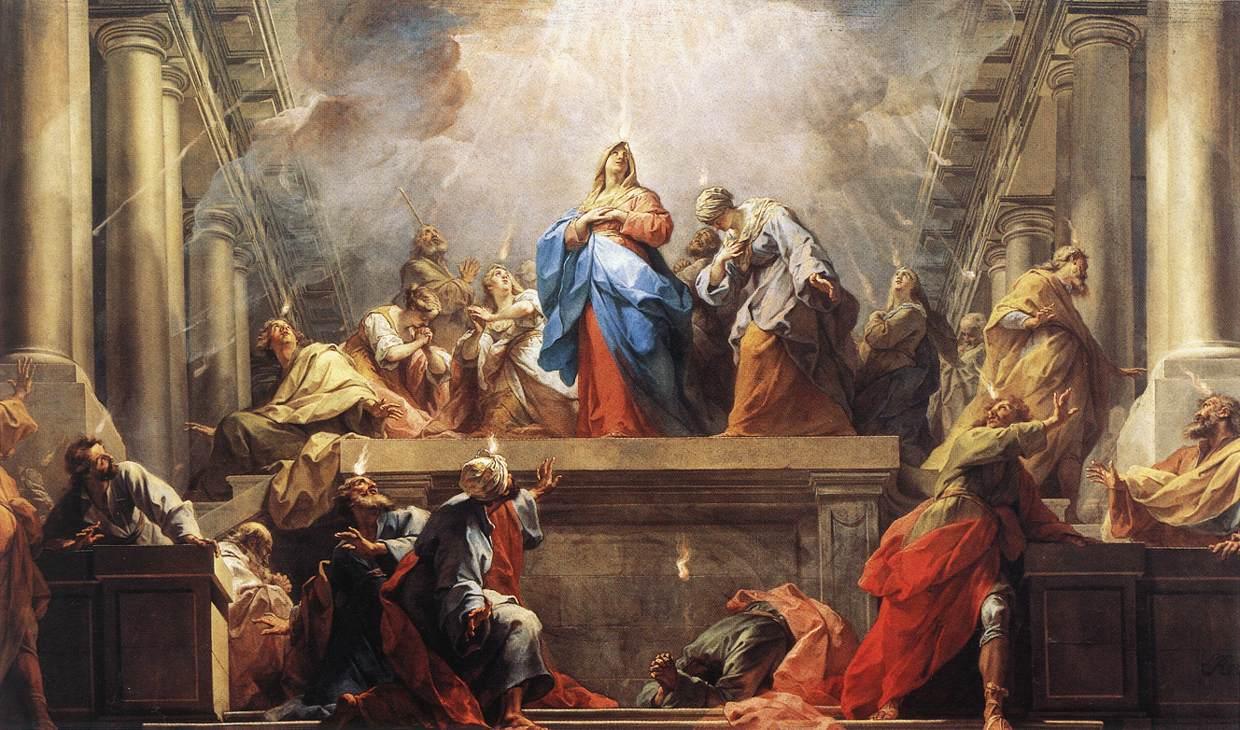 Spiritually adopting those in need of love and care
One of Christ's last acts on the Cross was to entrust the Blessed Virgin and St. John to each other. Scripture only tells us that John "took her into his home" (Jn 19:27), but we can imagine that her presence there was an immeasurable blessing to him, as he benefited from her wisdom, goodness, and loving care.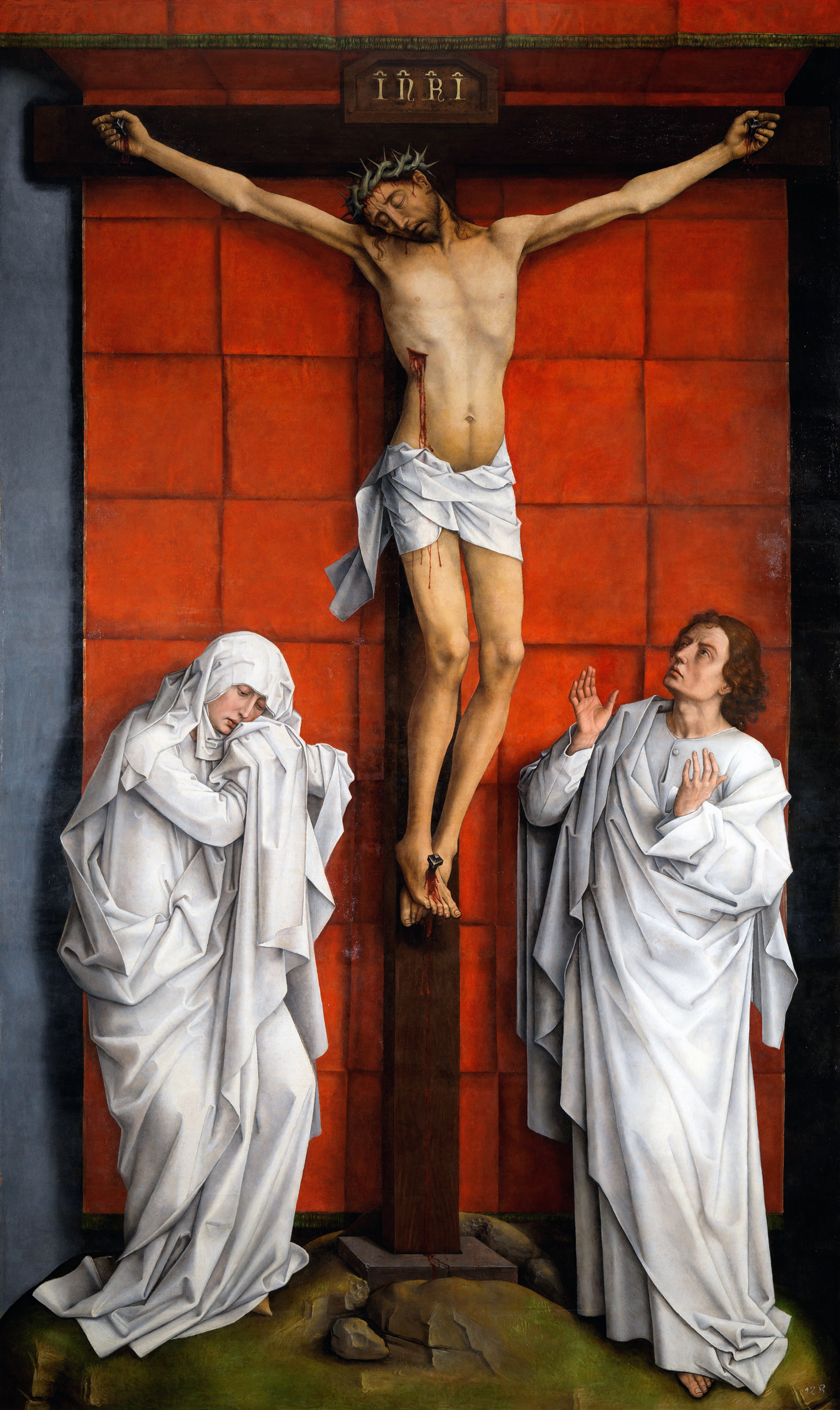 Staying close to Christ no matter the cost
Throughout Christ's life, Mary stayed as close to him as she could, even on the day of His Crucifixion and after he had died. She gives an example of the importance of uniting ourselves closely to Christ, in all aspects of our lives, even when it might seem hard to do so.