Today, social media "influencers" are the role models many young people follow. Recently, Carlo Acutis, who has been called "God's influencer," was beatified. If an influencer can become a candidate for sainthood, can saints become influencers?
Since I was a child, I've always been interested in learning about the lives of the saints. I still remember one summer when someone gave me a book about the life of a saint: I was about 8 or 9 years old, but I read and read until my parents told me to turn off the light and go to sleep.
At my young age, back then, the saints were incredible people who sometimes—let's be honest—did things that were a little strange or seemed unattainable. But if something caught my attention, it was that their holiness was an extraordinary grace that was given to them, and they were inclined to use that gift for something besides themselves. They were true influencers.
After that summer, the life of St. Tarcisius was engraved in my memory. Because of his great love and veneration of the Holy Eucharist, when he was caught by Romans while he was transporting the Eucharist, he was stoned to death rather than surrender what he was carrying and allow the Blessed Sacrament to be subjected to desecration.
Reading his life, I began to understand that the Eucharist had to be something very special for a child like me to give his life to protect it. At that time, I also began to understand the importance of savoring, learning about, and contemplating the lives of the saints.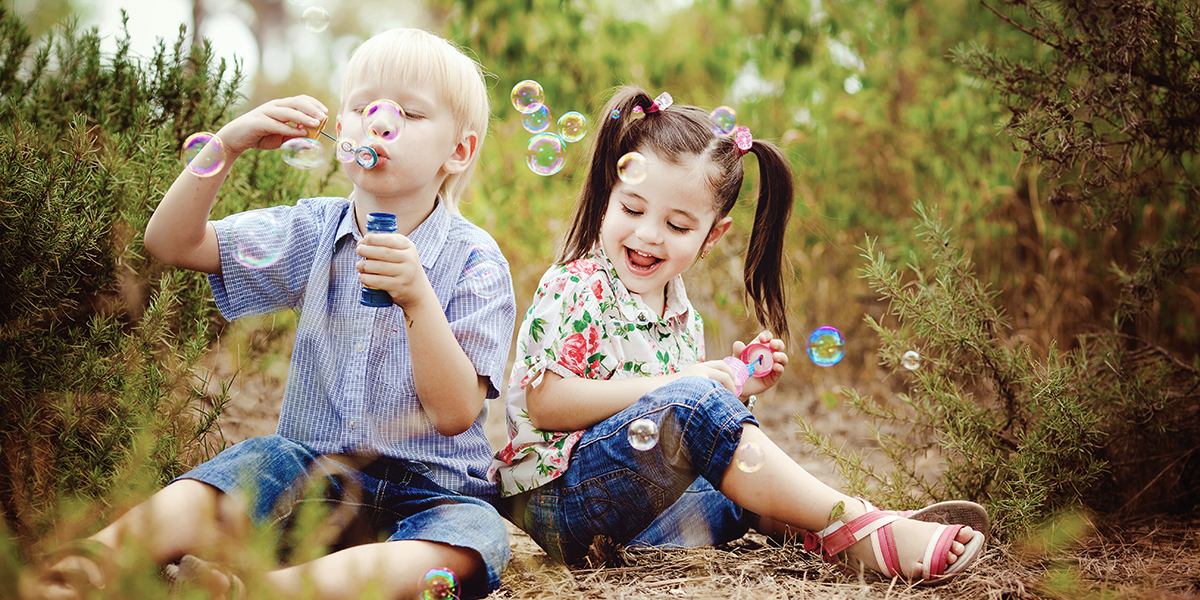 Today I look at my children and think how important it is to introduce them to those special "influencers," who aren't seeking out "likes" and who went through life unnoticed in many cases. They were normal people like you and me, but thanks to their way of living their faith, they became leaders in holiness.
The joy of the saints
Among the influencers of Heaven, there's a common virtue that's very contagious: joy. This grace in the soul, proper to childhood and adolescence, is something all parents want for their children.