These holy men and women were fans of the game centuries ago.
Chess is enjoying a huge surge in popularity thanks to recent shows like Netflix's The Queen's Gambit, which has garnered millions of viewers. And while the game may require the patience of a saint, only a handful of the Church's holy men and women were known to be keen players. Here are just a few who used the game to build friendships and bonds, to send powerful messages, as well as to pass the time.
St. Thomas Becket
The 12th-century Archbishop of Canterbury played a lot of chess with his best friend, King Henry II. The two were said to have "but one heart and one mind," but were in conflict over the Church's rights and privileges. His eventual assassination, wrongfully in the king's name, led to Henry making a public penance at Becket's tomb.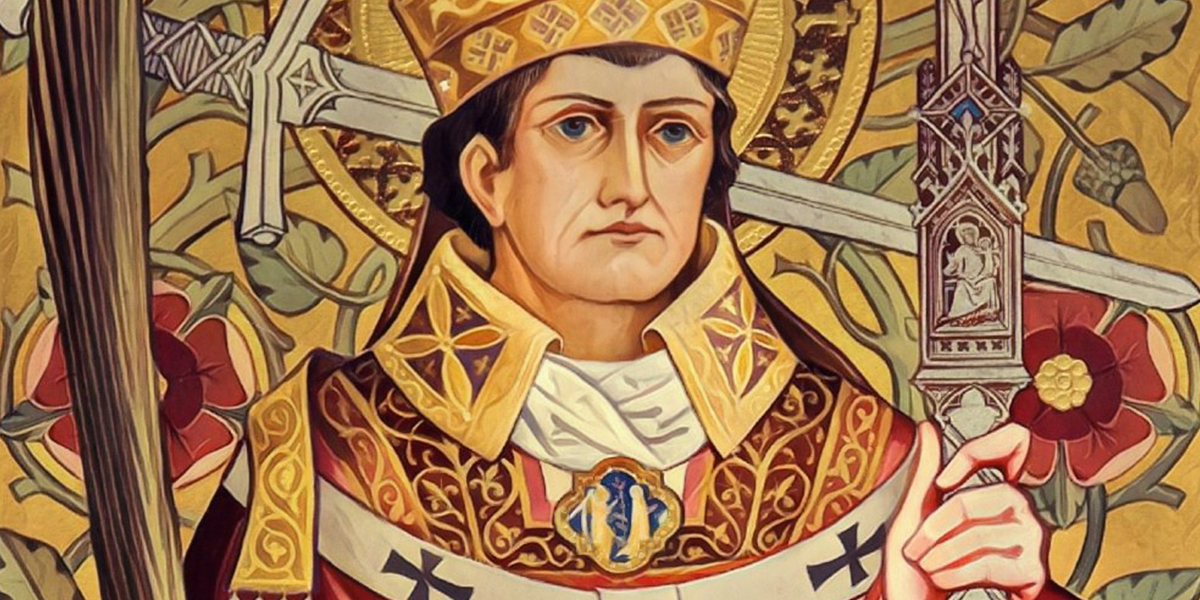 St. Charles Borromeo
This Italian cardinal was a keen player who was once asked: "Your Eminence, if you were told that you were about to die, what should you do?" He replied: "I should finish this game of chess. I began it for the glory of God, and I should end it with the same intention."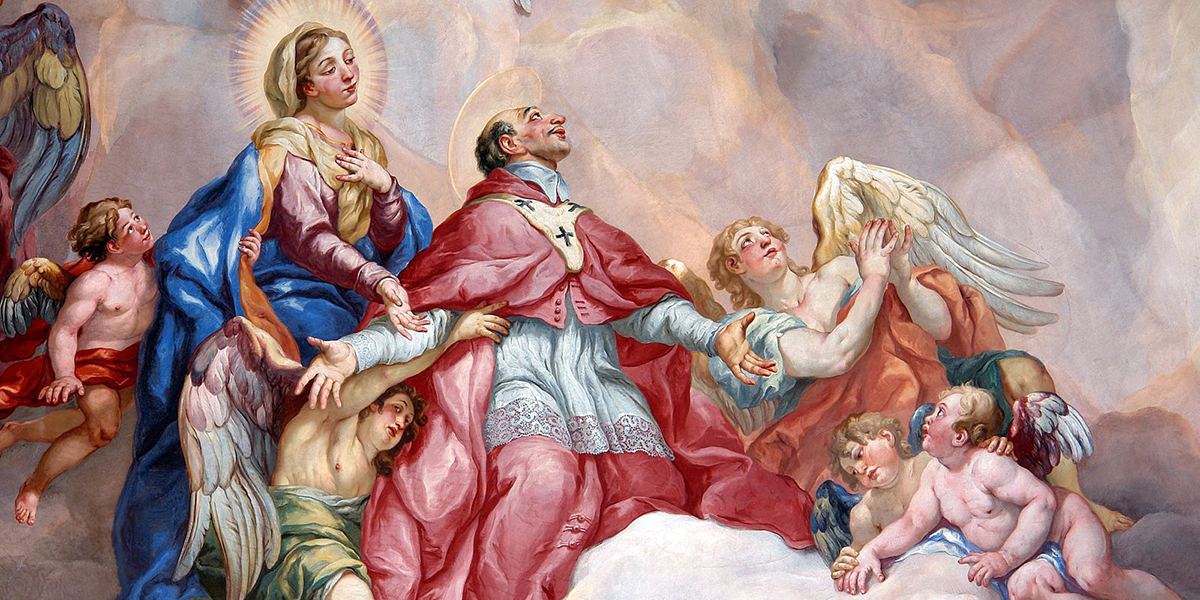 St. Francis Xavier
The 16th-century missionary played an instrumental role in spreading Christianity to India, Japan and the Malay Archipelago. The Jesuit was a chess enthusiast who would often play chess at friends' homes, and during his life as a missionary was seen playing chess with soldiers.
Pope St. John Paul II
The Polish pontiff was a big fan of chess. In 1999 FIDE actually awarded him the title "Grand Commander of the Legion of Grandmasters."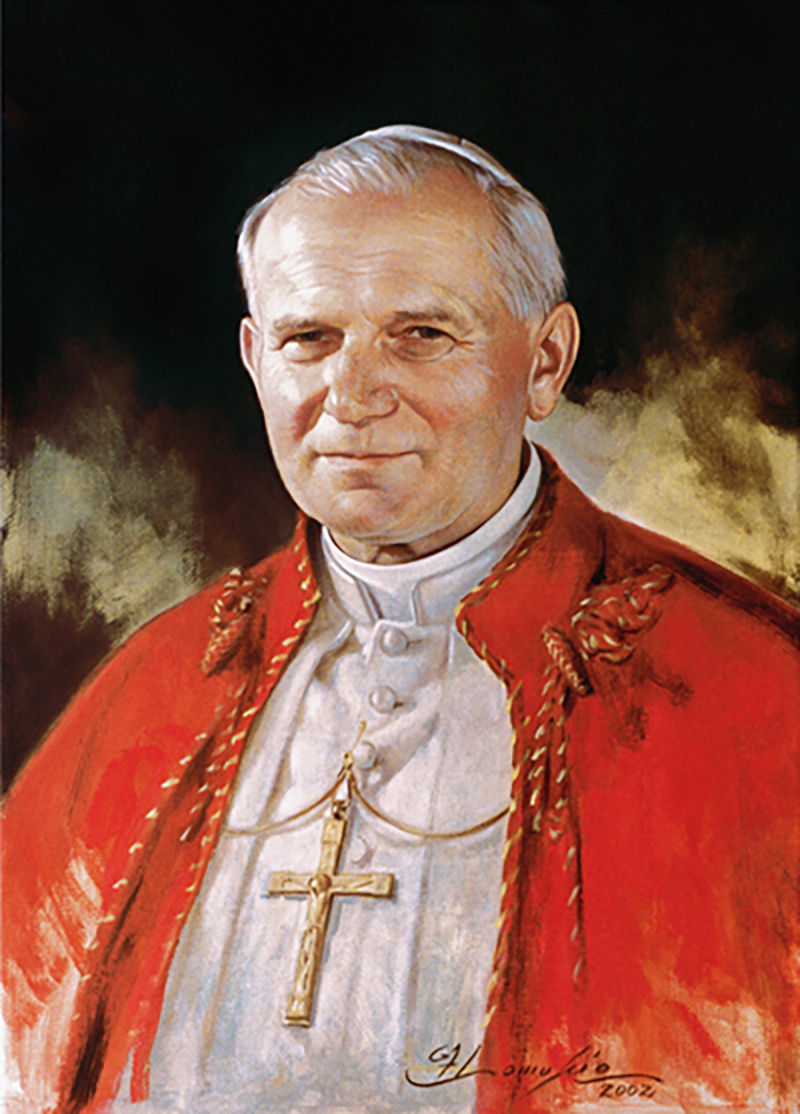 St. Teresa of Avila
Although she was not a player, chess played a big part in this Carmelite Doctor of the Church's life. She once gave a fascinating chess analogy to describe how her fellow sisters should prepare their prayers in order to "checkmate the Lord." Her reasoning was the preparation and practice to do so would create a strong spiritual foundation. This clever use of the game resulted in her being made patron saint of chess.