News
82-year-old priest attacked and left on streets outside parish
82-year-old Fr. Tom Kearns is in the hospital recovering from an attack outside of Blessed Sacrament Church in Kansas City, Kans. on Friday.
The priest was unloading a pumpkin out of his car, which was still running, when he was struck in the face and knocked unconscious by two attackers, thought to be two teenage boys.
The attackers then stole Fr. Kearns' wallet and drove off in his car, according to reports.
Fr. Kearns was unconscious for an estimated 30 minutes, and was left with a shattered eye socket that will require surgery, which he was scheduled to undergo on Monday. He is a retired priest in residence at Blessed Sacrament parish.
Fr. Mark Mertes, the pastor of Blessed Sacrament, said that the incident was devastating for the parish community, were Fr. Kearns is well-known and beloved.
But despite the circumstances, Fr. Kearns, who had just recovered from a fall earlier this year, is in good spirits.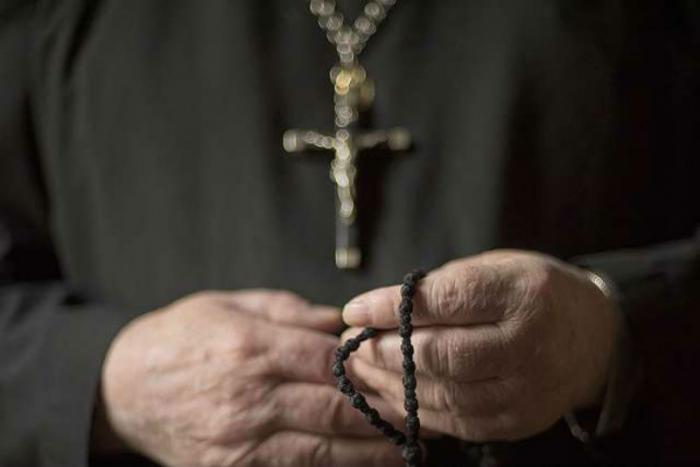 Priest attacked and robbed outside parish (Neville Elder/Shutterstock).
"Father Tom is doing reasonably well, considering what he has been through," Mertes said in a written statement Monday.
"He has a positive outlook and wants to tell his friends in KCK, 'I'll be back,' " Fr. Mertes said.
Fr. Mertes also told a local Fox News affiliate that the parish community was praying both for the recovery of Fr. Kearns and for his attackers.
"We are praying for them too because that's important, because I believe that they don't want to go through life hitting 82-year-old men and stealing their car. That's not a way we want to live," Fr. Mertes said.
"I'm still holding out for the car to come back, and the wallet to come back, and his car keys to come back, and apologies can be made, and we can have restitution. That is the Holy Spirit's plan," Fr. Mertes said.
---