The world has shown us just how powerful words are and why we should always be careful to think before we speak – but what does the Bible have to say about the power of words?
We all know words hold the power to build people up or break them down but the Bible says they can do so much more.
Words are so powerful, the world was brought into being simply by God's command. A fraction of this power exists today in words spoken around the globe.
How do you use your words? Here's what the Bible says about them:
So the tongue is only a tiny part of the body, but its boasts are great. Think how small a flame can set fire to a huge forest; The tongue is a flame too. Among all the parts of the body, the tongue is a whole wicked world: it infects the whole body; catching fire itself from hell, it sets fire to the whole wheel of creation. Wild animals and birds, reptiles and fish of every kind can all be tamed, and have been tamed, by humans; but nobody can tame the tongue — it is a pest that will not keep still, full of deadly poison. – James 3:5-8
Death and life are in the gift of the tongue, those who indulge it must eat the fruit it yields. – Proverbs 18:21
if you have committed yourself with your lips, if through words of yours you have been entrapped, -Proverbs 6:2
The Word became flesh, he lived among us, and we saw his glory, the glory that he has from the Father as only Son of the Father, full of grace and truth. – John 1:14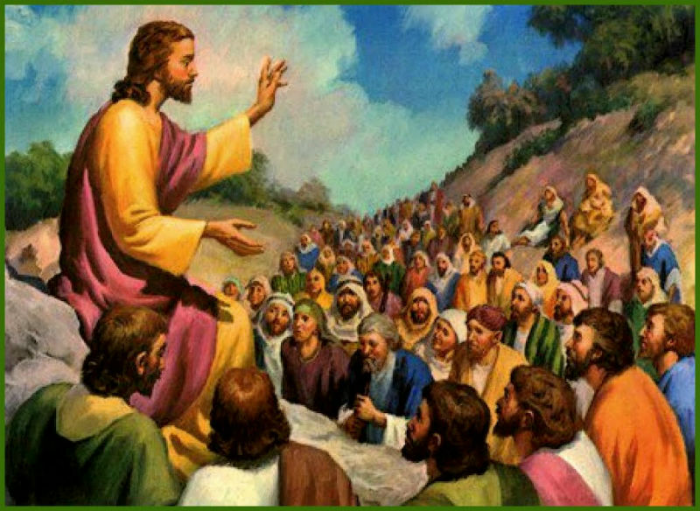 Christ spoke to the nations and they understood.
But he replied, 'Scripture says: Human beings live not on bread alone but on every word that comes from the mouth of God.' – Matthew 4:4
At least we do not adulterate the word of God, as so many do, but it is in all purity, as envoys of God and in God's presence, that we speak in Christ. – 2 Corinthians 2:17
but you will receive the power of the Holy Spirit which will come on you, and then you will be my witnesses not only in Jerusalem but throughout Judaea and Samaria, and indeed to earth's remotest end.'– Acts 1:8
"or someone lets slip an oath to do something either evil or good, in any of those matters on which someone may let slip an oath; he does not notice it, then, realising it later, he becomes answerable for it; -Leviticus 5:4
No foul word should ever cross your lips; let your words be for the improvement of others, as occasion offers, and do good to your listeners; – Ephesians 4:29
By Kenya Sinclair (CALIFORNIA NETWORK)