"Christ died for the criminals and the victims. The love of God is for all. Our love should be like God's love. For all, "said Archbishop Socrates Villegas of Lingayen-Dagupan at a Dec. 12 prayer rally in San Carlos City
"We are not protesting without a solution. We are protesting with an alternative. Reform the criminal justice system," he added. "If there's a death penalty but the criminal justice system is corrupt, slow and one-sided, rapist and plunderer, and (drug) pusher and killer will remain confident."
In 2006 the country abolished the death penalty for crimes involving drugs, rape and arson. Now, President Rodrigo Duterte and his supporters have sought to reinstate capital punishment for such crimes, citing rising crime rates and drug use.
Archbishop Villegas, however, said that the courts can make mistakes, and there is no way to correct a mistake after a prisoner is executed. He said the death penalty is "a lazy form of penalty" that does not help reform "those who made mistakes."
Since July 1, when the new president took office, more than 2,000 people have died in police operations against illicit drugs, Reuters reports. Those killed are mainly street level drug dealers, accused by police of resisting arrest.
In the same time frame, another 3,000 people have been killed by masked men and vigilantes on motorcycles. President Duterte has denied claims of extrajudicial killings.
Senators have reported that they have no clear proof the killings are linked to state-sponsored actions. They have told the president to observe due process for the accused.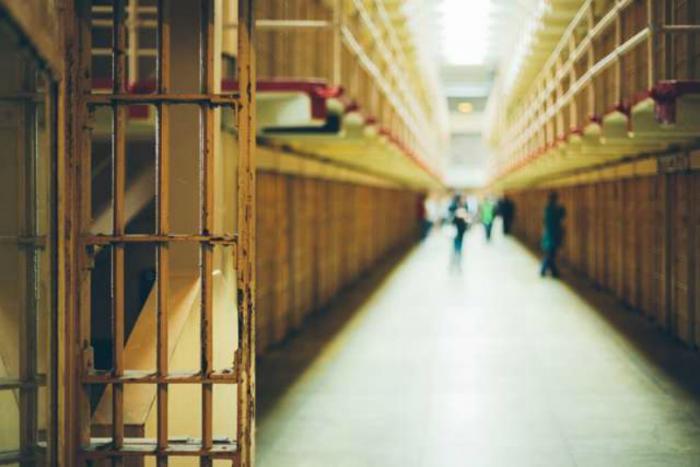 The death penalty is NOT the answer.
Cardinal Luis Tagle of Manila and the Manila archdiocese's presbyteral council urged a prayer against the death penalty to be recited at all Sunday Masses in the archdiocese Sunday Dec. 8.
"Father, source and giver of life, we lift our hearts and voices to you. Help us to build a society that truly chooses life in all situations," began the prayer, with the response "Lord, heal our pain."
The prayer was on behalf of victims, perpetrators and society.
"There is in our land a cry for vengeance and a move to fill up death rows and kill offenders but disguised as a call for justice," the prayer continued. "Let true and lasting justice spring forth."
The prayer petitioned that Jesus, who suffered execution at the hands of the powerful, help Christians "reach out to victims of violence so that our enduring love may help heal their wounds."
A separate proposal in the Philippines would lower the age of criminal liability to nine years old from 12. The bishops have warned this could escalate violence related to anti-drug campaigns.