Drugs, sex and scandals surround many Hollywood stars, but many famous actors and actresses rise above it or work through it with help from their Catholic faith.
The media loves to show unflattering images of famous stars at their worst, whether it is someone attempting to discreetly enter a rehab facility or even in jail – but how often are stories of overcoming adversity shared?
How many Catholic actors and actresses worked through their issues or were never weak against the glamorous Hollywood lifestyle in the first place?
Take a look at Catholic Online's list of Catholic actors and actresses and let their stories inspire you today.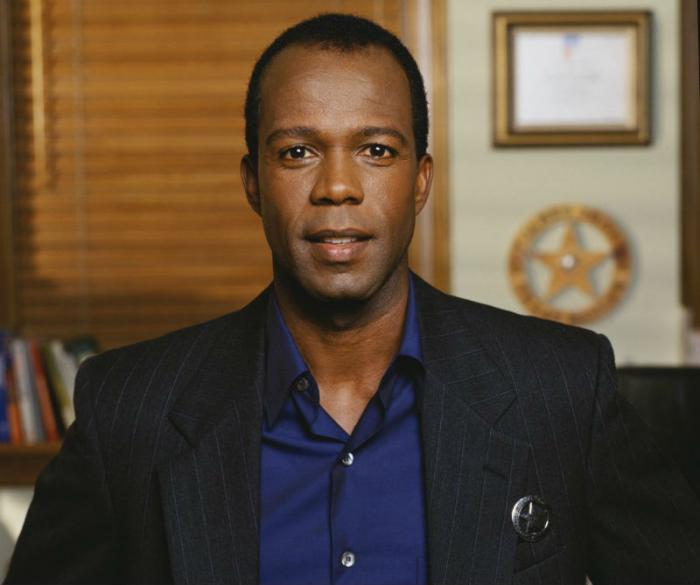 Clarence Gilyard as deputy James Trivette on "Walker, Texas Ranger" (CBS Paramount).
Clarence Gilyard
An excellent example of a Catholic actor is Clarence Gilyard, who played deputy James Trivette on the show "Walker, Texas Ranger," is a Catholic who has a backstory many believers share.
"I hit bottom, I hit bottom," he recalled of his darker days before God.
"I was pretty much sex, drugs and rock and roll, ya know what I mean?" he asked the Catholic News Agency.
Gilyard had nowhere to go but up and when a man at a 12-step program meeting invited him to Mass, he took the stranger's offer and was forever changed.
"Man, it rocked my world, it rocked me," he explained. "So I went to the priest on the way out and I said hey, can I come see you this week? And the rest is history."
Many other practicing Catholics are working on their testimony after struggling with drugs, sex and rock-and-roll.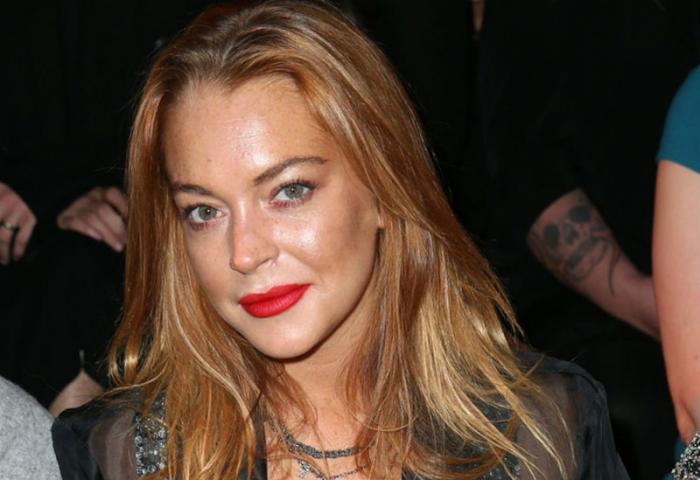 Lindsey Lohan
Lindsey Lohan
Lindsey Lohan went through a difficult time in her life and made headlines for all the wrong reasons.
She struggled with alcoholism, drug addiction and she once questioned her sexual orientation. Though Lohan is still struggling with her life choices, she was raised a Catholic girl and recently admitted she is still Catholic.
Lohan also revealed her sexual orientation is definitely straight and admitted she must have been looking for something "different" during the difficult time when she questioned everything.
God works in mysterious ways and some of his greatest gifts to all of us are his forgiveness and love.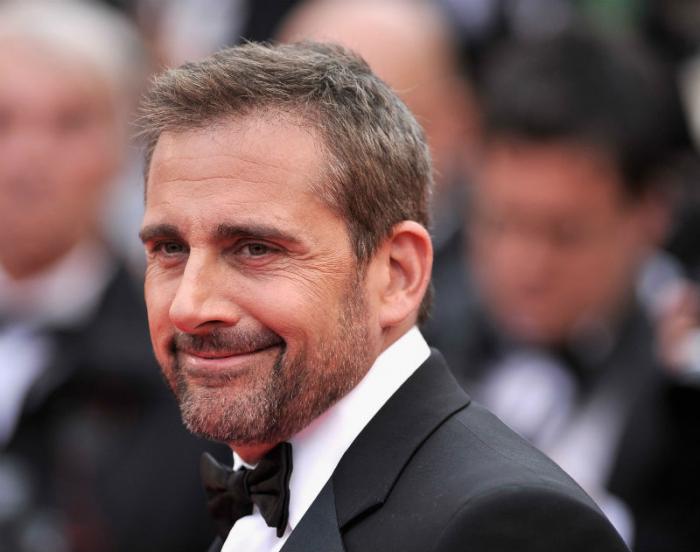 Steve Carell.
Steve Carell
Funny man Steve Carell was raised as a Roman Catholic and often acknowledges his faith.
In fact, while filming "Evan Almighty," a comedy concerning the Biblical flood, Carell stated: "I'm Catholic born and bred…I hope that God gives me guidance and that he directs me to make good choices, and that he helps me with my family."
There are no controversies surrounding Carell, which is a testament to his faith and God's influence in his life.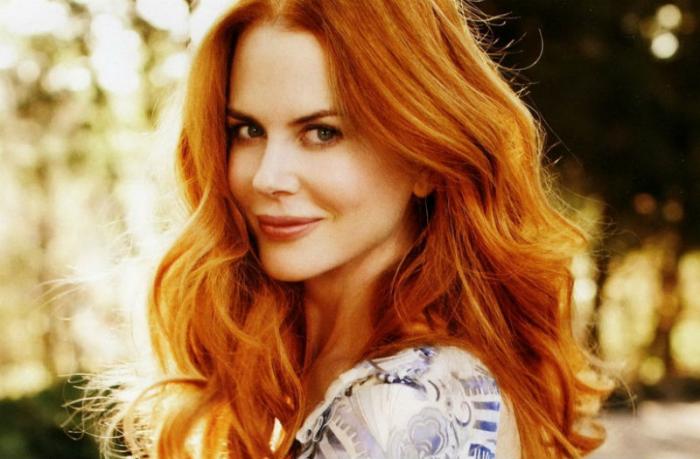 Nicole Kidman.
Nicole Kidman
As previously published at Catholic Online, Nicole Kidman struggled with her faith after she married Tom Cruise.
She joined his faith in Scientology for the duration of their marriage but was reunited with the Church after the couple divorced in 2006.
Today, she still enjoys her Catholic faith and said, "Catholicism guides me. I certainly have a strong belief. I try to go to church regularly, and I try to go to confession."
The beauty of God's grace is his everlasting forgiveness. Recall the story of the prodigal son. The Lord certainly rejoiced when Kidman returned to his flock.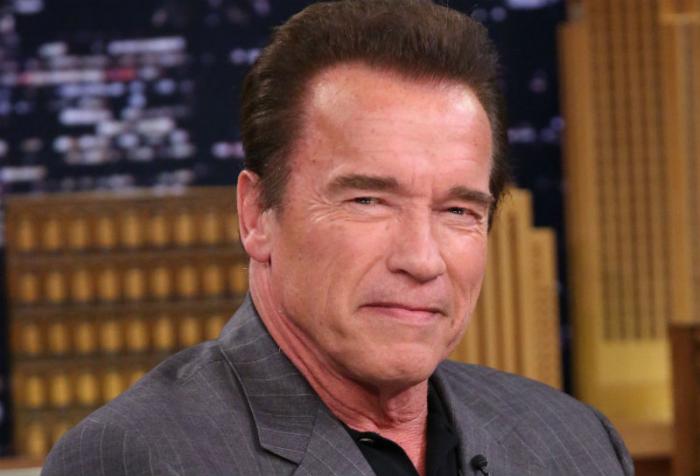 Arnold Schwarzenegger.
Arnold Schwarzenegger
Schwarzenegger's faith has come under fire before as evidence of his affair and stance on embryonic stem cell research came to light, but the former Governor of California maintains he is a devout Catholic.
"I always said that you should not have your religion interfere with government policies or with the policies of the people," he told LifeSite. "I am a Catholic and a very dedicated Catholic, but that does not interfere with my decision-making because I know that stem-cell research, the way we are doing it in California … is the right way to go and will save, very quickly down the line, lives and cure a lot of these illnesses."
The Governator may not be living perfectly in accordance to the teachings of the Catholic Church but it is important to remember it is not our place to judge whether someone else's faith is "good enough."
Ephesians4:29 reads: "No foul word should ever cross your lips; let your words be for the improvement of others, as occasion offers, and do good to your listeners."
God made it clear: we shouldn't judge one another, but instead build each other up. No one is perfect.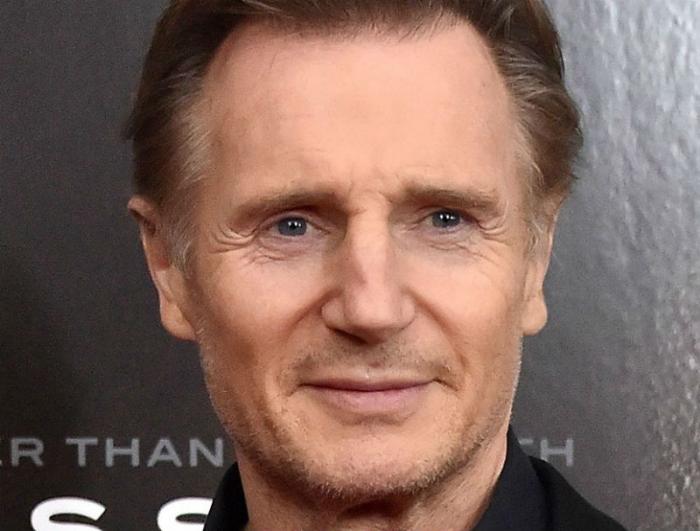 Liam Neeson.
Liam Neeson
Liam Neeson was raised a strong Catholic but as his stardom rose, so did his penchant for alcohol and women.
"I was at a crossroads in my life," he told Beliefnet. "I was reasonably successful as an actor. [I was] getting drunk at night and getting laid as much as I could."
It wasn't until he was set to play a Jesuit priest that he discovered the power of faith and prayer.
"It was a real revelation to me, and it brought two big parts of my life together. The Irish Catholic side was married to the life of an actor and I found out acting could be a form of prayer."
Since then, Neeson has teetered on the verge of accepting one faith or another, primarily depending on the sort of role he accepts, but the actor is currently holding tight to his Catholic faith.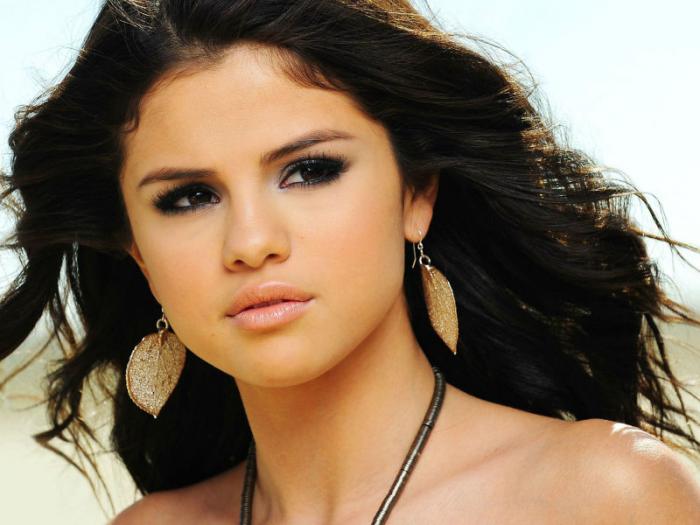 Selena Gomez.
Selena Gomez
Selena Gomez was raised Catholic and even wore a promise ring, blessed in the Church, for a time. Though she removed the ring after dating Justin Bieber, she admitted she retains her faith in the Lord and the Catholic Church.
The singer, songwriter and actress may reveal quite a bit of skin in her music videos and album covers but she often speaks of God and credits the creator for everything from beautiful days to her celebrity status.
In the end, each person's faith and relationship with Christ is a personal one and should not be criticized by anyone but the most perfect – Christ.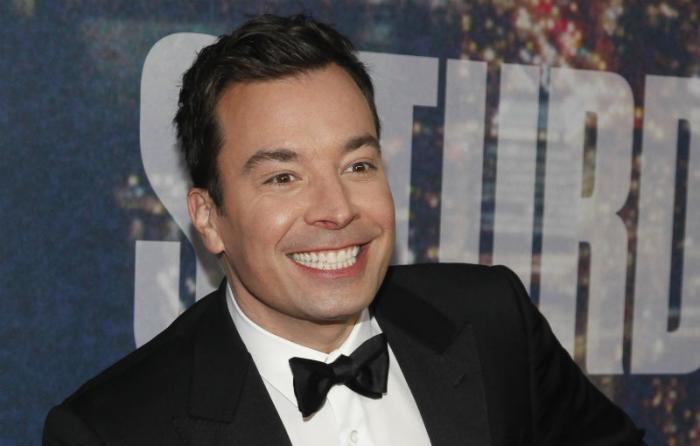 Jimmy Fallon.
Jimmy Fallon
Comedian, actor and show host Jimmy Fallon was raised a strict Catholic. As a youth, he served as an alter boy and aspired to become a priest.
According to the San Antonio Catholic Beat, Fallon spoke of his life in the Church fondly: "I loved the church. I loved the idea of it. I loved the smell of the incense.
"I loved the feeling you get when you left church.I loved how this priest can make people feel this good…I loved the whole idea of it. My grandfather was very religious, so I used to go to Mass with him at like 6:45 in the morning."
Today, Fallon admitted he doesn't attend like he used to but the faith is still there.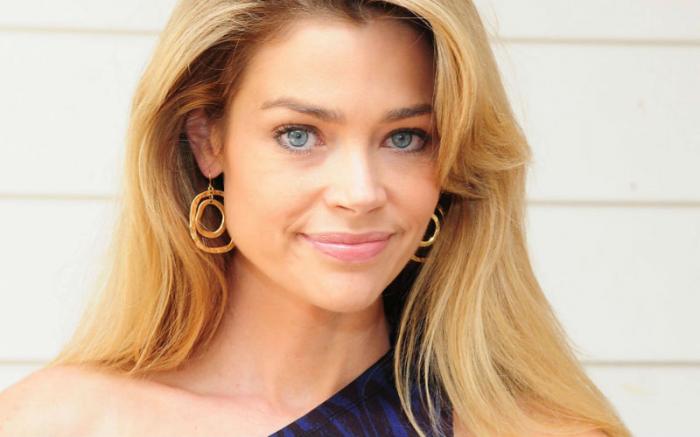 Denise Richards.
Denise Richards
Denise Richards was believed to be Catholic long before she publicly spoke of it.
When she married Charlie Sheen in a Catholic ceremony, her religious beliefs were pretty clear but six years later, when her mother passed away, she shared how her faith helped her through the difficult time: "With my mother passing away, you really are faced with death and heaven and then having to explain that to my children.
"And so between [my faith] and between my family…friends have helped me get through [it]."
Interestingly, Richards admitted she was so broken over her mother's death that she delved a bit into darkness. She desperately wanted to believe her mother was still here, so she began to "believe in some form of reincarnation" and believes she was able to communicate with her mother through a psychic.
Though the Bible is clear about death, Richards' loss clearly led her to make desperate and poor choices, however she maintains she remains Catholic.
It is difficult to keep our hearts open to people like Richards, who drop so low in their brokenness that they turn to sin but in God all things are possible.
Please pray for her mind to be made whole and for God to work a miracle in her life to restore her faith where it belongs – in him.
—