John Lunceford, a U.S. Army veteran, was driving an elementary school bus for the Kennewick School District like he has every school day for the past three years.
Lunceford was happy with his work until December 8, when a student's red, exposed hands and ears caught his attention.
According to ABC 11, Lunceford realized the boy was crying and had been waiting for the bus in freezing temperatures that morning.
"I put my gloves on him and told him, 'It'll be OK, it'll be OK," Lunceford shared.
He delivered his bus of children to their school then immediately rushed off to a store, where he purchased ten hats and 10 sets of gloves for children.
He returned to the school and, not knowing the boy's name, asked a school administrator to help him find the child who nearly froze that morning.
When the duo finally tracked the boy down in the school's library, Lunceford was able to gift the boy a hat and gloves.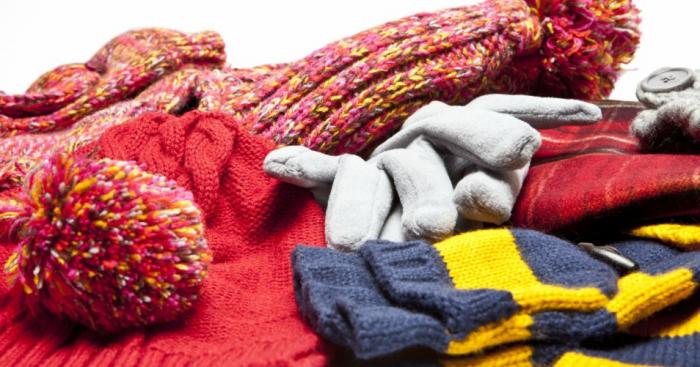 Lunceford purchased gloves and hats (not pictured) for the children crying from the cold.
He then told other kids in the library that he had extra hats and gloves. Any child who was on his bus route would not go without warmth.
"I'm a grandfather, you know," Lunceford explained, according to the school district. "No one wants a kid to suffer like that."
After speaking to the kids, he shared: "There was a little girl who said, 'I don't have a hat,' and I said, 'I'll take care of you, sweetie.'"
Following the incident, the school district released a reminder to parents reading: "The onset of winter weather means families need to send their students off each day wearing heavy coats as well as hats and gloves or mittens. Our staff are always willing to help families find any items they need."
The entire story was shared on the Kennewick School District's Facebook Page, which has since received over 2,500 shares, nearly 1,000 comments and many thanks.
---