Nick Vujicic is a best-selling author, motivational speaker and evangelist. Born without arms or legs, Vujicic has surpassed all expectations.
He struggled as a child when kids bullied him but at 17 he became a motivational speaker. He later earned a double Bachelor's degree in Accounting and Financial Planning then became a full-time speaker.
Since he was 17-years-old, Vujicic has traveled to over 57 countries and shared his story with over 400 million people.
On his Facebook page, Vujicic wrote: "People say to me, 'How can you smile? Then they realize there's got to be something more to life than meets the eye if a guy without arms and legs is living a fuller life than I am."
He not only motivates people to live fuller lives, but he also encourages them to accept Christ.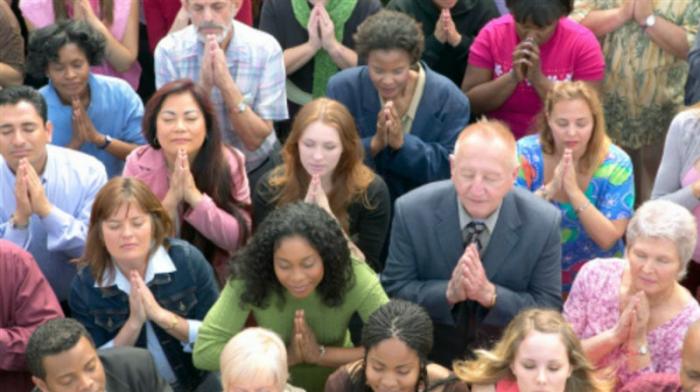 Thousands led to Christ by evangelist with no arms or legs.
In an interview with the Christian Post, Vujicic spoke of his latest book "Unstoppable: The Incredible Power of Faith in Action."
"I share about the depression I went through in 2010, and share that basically 'unstoppable' doesn't mean bullet proof," he stated. "When you can't walk, God's going to carry you.
"With me, in my life, I know that there are people who can get encouraged to see how God can use a man without arms and legs to be his hands and feet, but I want people to know that I am not a superhero, it is not about me, or how well I speak or articulate – it is the Spirit of God. It is an active relationship with him."
In one post, Vujicic writes, "I love seeing a sea of hearts and souls wondering where this limbless man gets his joy from."
Vujicic gets it. His joy doesn't come from physical perfection, riches or other worldly gifts – it comes from knowing our Lord and Savior Jesus Christ – and he continues to share the secret of real joy around the world.
---