Nearly 800 prisoners were pardoned from Cuban prisons at the behest of His Holiness Pope Francis
A statement was released Tuesday from the Council of State headed by Cuban President Raúl Castro.
He explained the prisoners selected for pardon were chosen based on the crime(s) they committed, their behavior while incarcerated and the remaining time in their sentences.
According to the Catholic Herald, no prisoners who were convicted of homicide, rape, corruption of minors, drug trafficking or similarly heinous crimes were considered for the mass pardon.
Authorities did not release how many of the pardoned prisoners remain incarcerated or, if they are still behind bars, when they will be released.
Pope Francis has repeatedly approached Cuba to pardon their prisoners as several human rights advocates have spoken of the corruption involved at all levels of government and law enforcement.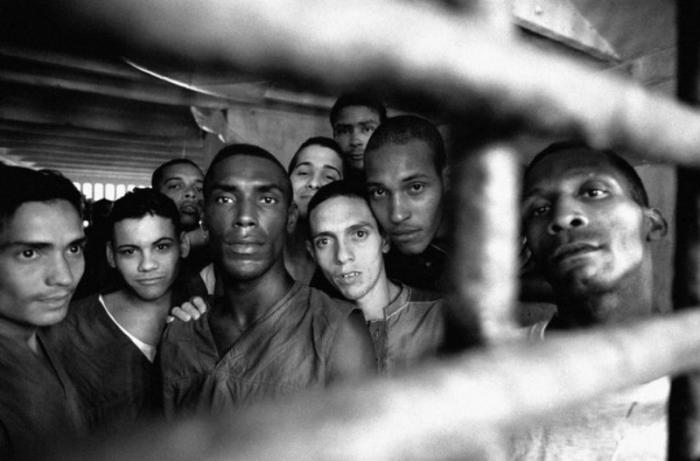 Hundreds were released from prison.
Last September, he met with Fidel Castro to share his dissatisfaction with Cuba's leadership and corruption.
Even U.S. President Barack Obama made comments when his family paid a visit to Cuba earlier this year.
President Obama called for change and admitted: "Obviously our intention has always been to get a ball rolling, knowing that change wasn't going to happen overnight.
"…We feel that coming now would maximize our ability to prompt more change…And it gives us, I think, the opportunity before I leave office to continue to stay on track in moving things forward. Change is going to happen and I think that Raúl Castro understands that."
---