News
Pope Francis blesses Haiti with amazing gift
Pope Francis saw the devastation left behind after Hurricane Matthew crashed through Haiti and decided to respond
When Matthew tore through buildings, destroyed homes, decimated schools and killed innocent people, the Pontiff knew he had to help.
The United States and the UN have already deployed shipments of food, water, water filters, building materials and cholera vaccines but with thousands injured and now homeless, more help is needed.
Haiti's Interior Minister, Francois Anick Joseph, earlier stated, "Hurricane Matthew hit us strongly, but we'll pick ourselves up."
Now, with help from His Holiness, Haiti can work on rebuilding now.
According to Vatican Radio, Pope Francis has pulled $100,000 in initial emergency funding to help people in Haiti.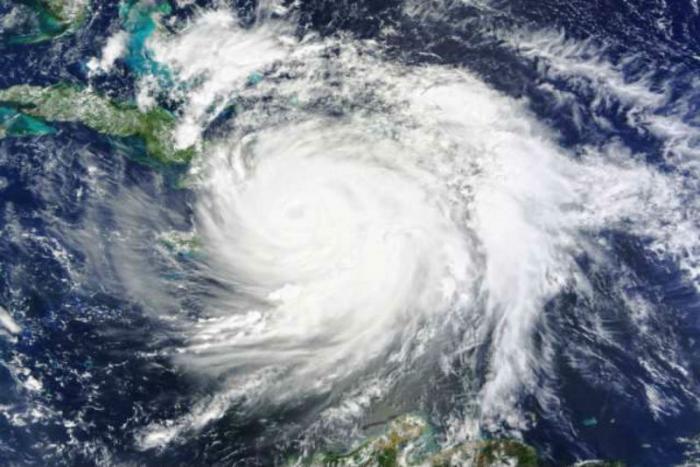 Hurricane Matthew hits Haiti (NASA Goddard Space Flight Center/Flickr).
Other Caribbean islands will receive some of the funds, which were donated through the Pope's charitable office Cor Unum and will be distributed by the apostolic nunziature to the local Church dioceses that fared the worst during the hurricane and following floods.
The donate will go toward the purchase and distribution of 2,700 food kits, 2,700 hygiene kits and to start counseling programs for the public.
The Counseling programs will focus on teaching people how to prevent the spread of infectious diseases.
The Vatican explained the donation is part of the Church's wider emergency response to Hurricane Matthew through the bishops conferences and the Church's humanitarian relief organizations.
An emergency appeal was also made by Caritas Haiti and Caritas Internationalis to help 13,500 people.
---