News
Special prayer for Fr. Tom Uzhunnalil on his 1-year abduction anniversary
One year ago today, Father Tom Uzhunnalil was abducted from his home in Aden, Yemen.
Fr. Uzhunnalil was abducted, and news spread quickly. Millions prayed for his safe return and rumors began to spread.
ISIS claimed to have murdered him by crucifixion on Good Friday in 2016, but a few months later a video was released featuring a very thin-looking Fr. Tom.
Negotiations for his safe return continue, and the Salesians remain "deeply distressed."
In remembrance of Fr. Tom's abduction anniversary, the Salesians organized a special prayer meeting.
The prayer service will be held at Ernakulam Town Hall and will be conducted in collaboration with the Catholic bishops' conference of the state of Kerala.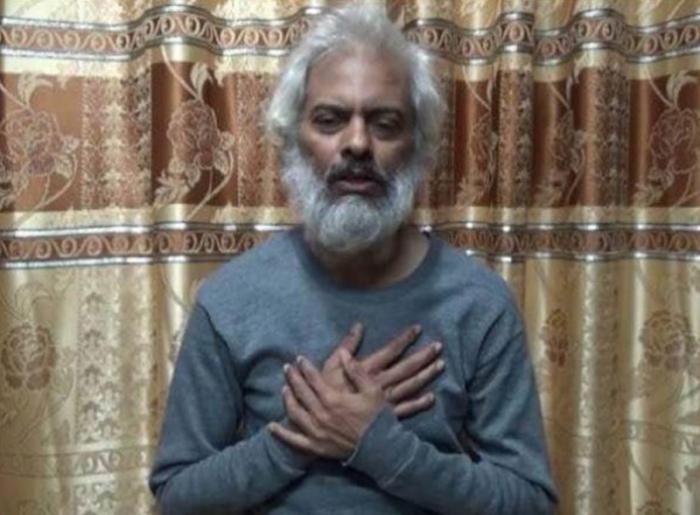 Friends and family believe Father Tom is alive (Father Tom Uzhunnalil/Facebook).
Prominent Church leaders, including at least two Cardinals, are expected to be in attendance.
ANS, a Salesian news agency, stated, "We are deeply distressed by the delay in assuring [Fr. Uzhunnalil's] release."
Bishop Paul Hinder, the head of the Apostolic Vicariate of Southern Arabia, previously stated he had "strong indications" Fr. Uzhunnalil was "still alive in the hands of his kidnappers" – a belief he still holds today.
Please pray for Fr. Uzhunnalil's safe return and peace for the Salesians and Fr. Tom's family.
---