News
TERRORIST plows though Christmas market, killing up to a dozen people
A manhunt is underway for a terrorist who drove a fully-laden delivery truck into a crowded Christmas market in Berlin.
Nine people are dead and over 50 injured after a terrorist drove a big-rig truck though a crowded Christmas market at the Breitscheidplatz Square in Berlin.
The attack is obviously a terror attack, although the identity and motive of the suspect has not been released.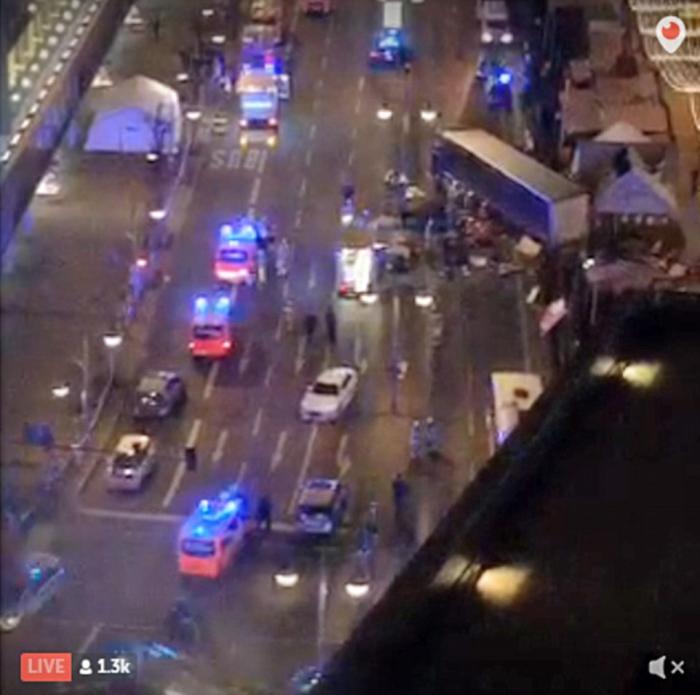 A terrorist drove a big rig truck into a crowded market in Berlin.
The attack occurred in the evening hours in front of the Kaiser Wilhelm Memorial Church.
The story is developing.