Every Christmas people experience the magical transformation from boring every-day streets to beautifully decorated storefronts, holiday music and the sounds of excited children filling every corner. Then you realize you've got to decide on a great gift for your spouse.
What should you do when this happens? Catholic Online has the answers! Most of our recommendations are great gifts for men to and from women, it just depends on what your significant other's interests are, but here are our top five gift ideas for this Christmas season:
For Her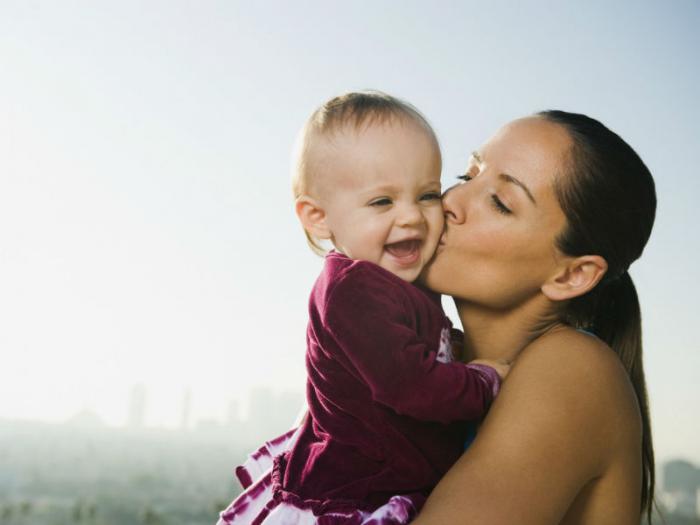 Moms

Mom's tend to want two things: time to themselves and meaningful gifts from their spouse.
All it takes is a gift card to the local spa, the offer to chauffeur and a box of her favorite chocolates to make the mother of your children happy this Christmas. For one day she doesn't need to change diapers, run errands, make phone calls, deal with meltdowns or attempt to cook a meal while your child (or children!) runs amuck.
To top it off, make sure she comes home to an already clean home with dinner on the table. Leave the kids with a sitter for the night and enjoy each other's company -but be careful not to make the appointment for her unless you are absolutely certain she is available that day.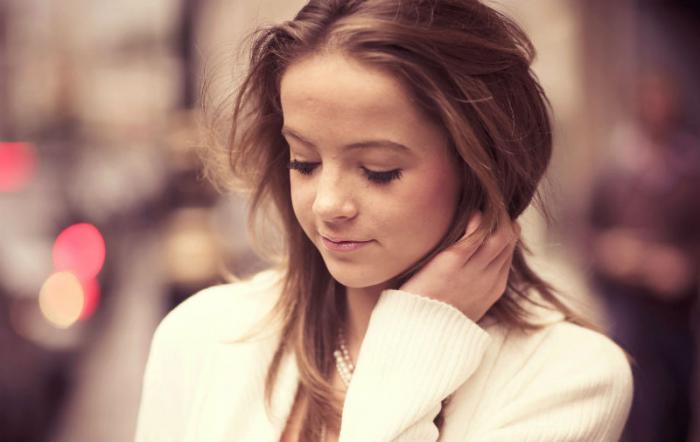 House Mouse

Some people don't like to go out, which is fine, but choosing a great gift for your house mouse might prove to be a bit difficult. This is when you need to draw on your memories.
What does she like to do at home? What hobbies does she have? What are her priorities? How can you incorporate them into your gift?
A great example is how to come up with a gift for your Netflix-addicted woman. Every show has its own following, which means it has its own merchandise. If your girl is all about Doctor Who, turn to the world-wide web and you'll find everything from bed sheets to dishes featuring the Tardis and every Doctor. Maybe she needs to drink out of a Tardis mug while holding a sonic screwdriver as she cuddles in her Eleventh Doctor blanket.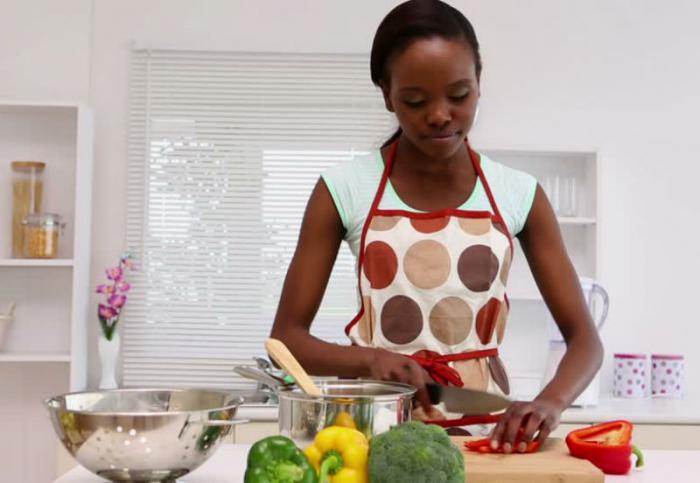 Kitchen Queen

Some women genuinely love baking, cooking, grilling, slicing and dicing, so why not help her out by purchasing newer, better tools? There are several specialty stores featuring curious gadgets and gizmosthat guarantee everything from easy-to-clean to hassle-free quick-and-easy cooking.
Purchasing new kitchen equipment such as a newer mixer with added features is a great idea, but another great idea is to purchase a cookbook for couples, then offer to join her in preparing a meal for just the two of you! Combining romance with her favorite hobby is the best gift any woman could ever ask for.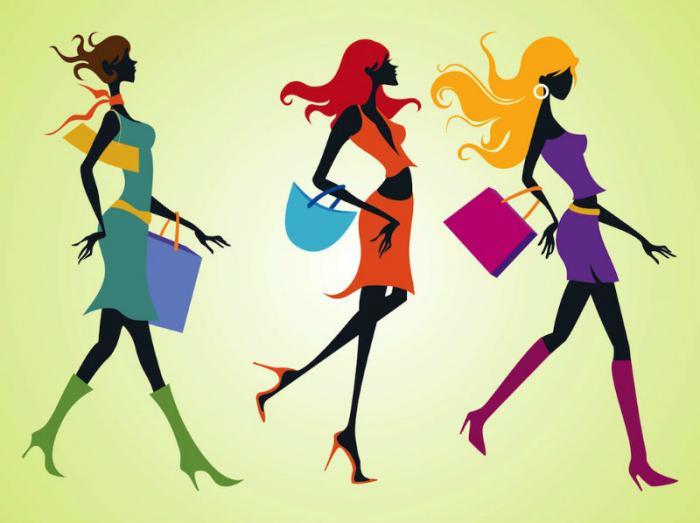 Fashionista

Okay, this is a tricky one. Women who love specific items of clothing will either love or hate what you pick out, but you can't just grab a gift card and throw it in a card for Christmas!
So what should you do?
Take a look in your wife's drawers and her closet. Does she seem to be particularly drawn to specific colors or designs? What about her jewelry? All you need to do is snap a few pictures of her favorite outfits and the sizes, then head out to her favorite stores.
Salesmen and women can take a look at the pictures and they'll understand her style and size then take it from there -just don't forget the gift receipt. You're SO will love the extra effort you took to make her happy and in the absolute worst-case scenario, she'll appreciate your work, but make use of the gift receipt you slipped into the bottom of the box, giving her a reason to go shopping -as if she really needs one!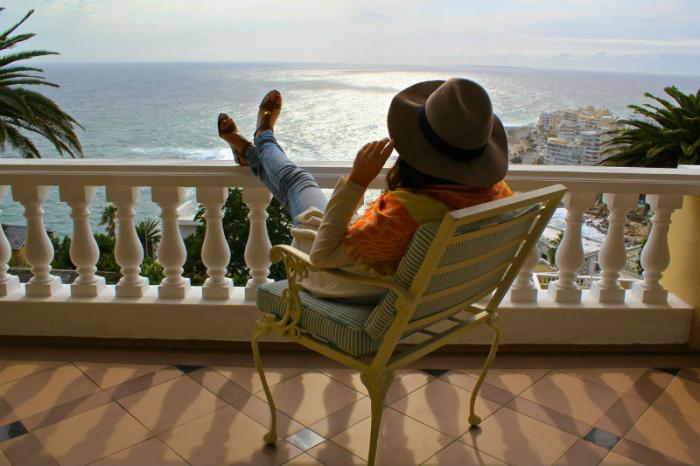 The Traveler

Some women prefer taking trips and making memories over a new pair of shoes or the latest iPhone. These women are difficult to purchase for since Christmas tradition dictates you need to unwrap your gift, and a pair of plane tickets are pretty telling.
Think about where you would like to take her, or where she's been talking about visiting. What is unique to that region?
A great example of how to handle this gift idea is to purchase the tickets beforehand but keep them hidden and unwrapped. Christmas morning, slip the tickets into your pocket and when she opens the miniature Eiffel Tower you boxed and wrapped, you can pull out the plane tickets and announce your upcoming trip to Paris!
Though all of the above ideas seem overly-complicated, they are really very easy to accomplish. The woman in your life will understand that you went above-and-beyond to ensure she was happy with the gift you got her, and the greatest part is that these are things she probably wouldn't think to ask for.
For Him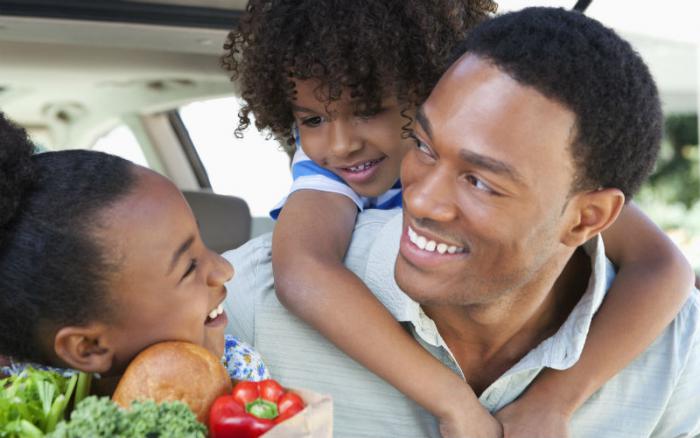 Dads

Some men are stay-at-home dads and they face just as many stresses as stay-at-home moms do, and some dads disappear each morning and return tired each evening.
Whether your man takes care of the kids or goes off to work each day, one of the greatest gifts for him is something that wont be set aside and forgotten.
Handprints of your children is a wonderful keepsake, but men tend to be less sentimental and more interested in things they can interact with.
Does he like to watch TV? Get him a universal remote! Does he like to tinker? A new tool is always welcome! Just think about what the enjoys on a regular basis and elevate it!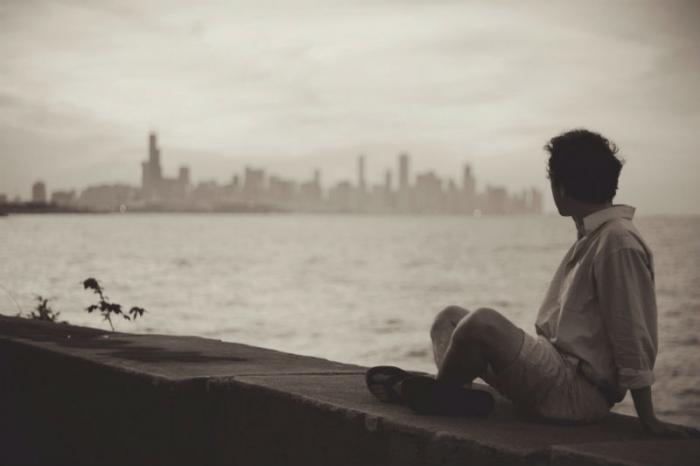 House Mouse

Some men are more introverted and prefer the company of his housemates or online communities. What can you do for your house mouse?
If he's a reader, consider purchasing a newer, larger bookcase or a few bookends. Of course books are also a great idea, as are book subscriptions, such as HelloSubscription.com's "The Book Drop," which is a customized subscription book service that caters to your interests.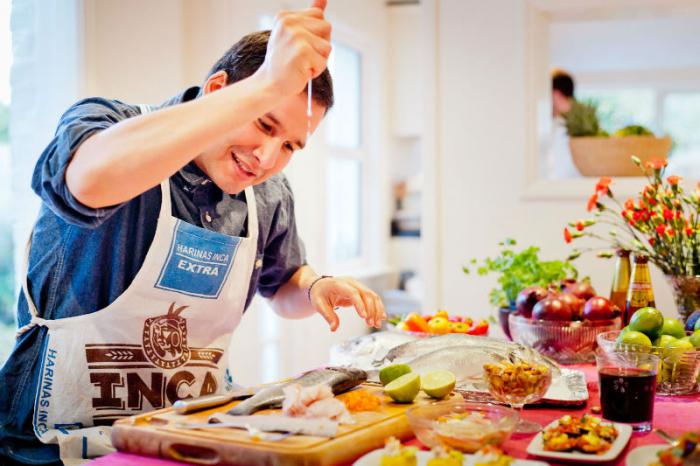 Kitchen King

Like the Kitchen Queen, Kitchen Kings like to spend time baking, grilling, steaming, pressure cooking, and more!
New appliances are great, as are cook books and offers to cook together, but sometimes all a guy really wants is an unusual piece to add to their collection of kitchenware, such as a Himalayan salt BBQ plank.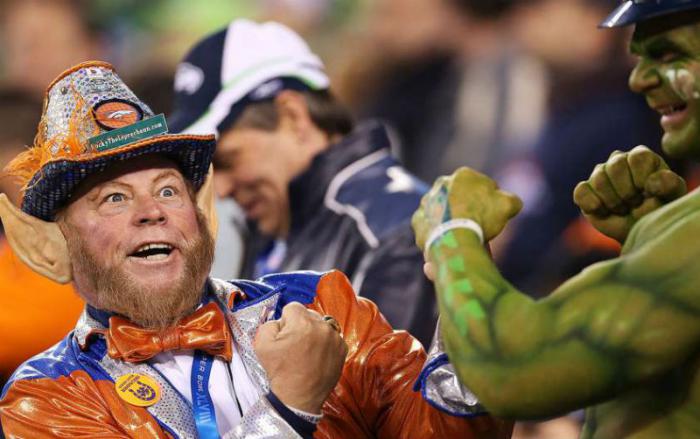 Sports Fan

Keeping in mind that women are also sports fans, the following ideas are great for anyone!
Obviously your sports fan already has their favorite team's jacket, T-shirts, jersey, sweat pants, socks, cell phone case and more, so what do you get them?
Tickets to games can be extremely pricey, and since they already have the team's logo on cups, jackets and maybe even blankets, you've really go to think outside the box.
Here's an idea: Purchase a picture of your man's favorite player at the beginning of the year and mail it off with a request for an autograph for your beloved. Fans often receive autographs from their favorite players this way and it is extremely easy, but if you need help please visit Cardboard Connection, which provides a step-by-step guide on how to get an autographed picture from your SO's favorite athlete!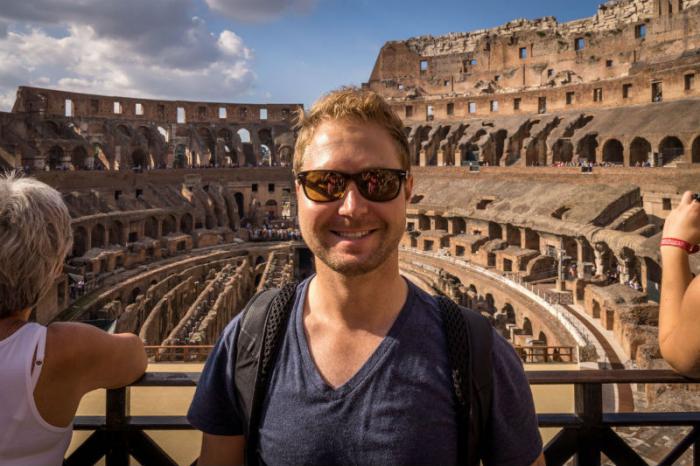 The Traveler

As with women, the traveler doesn't want a gift card, so this is a great opportunity to purchase the man in your life a gift that can help make travel easier.
Could he use a new pair of hiking boots? Maybe a universal travel outlet? Money clips, travel and grooming kits, the list is endless! What was the last trip he took and what did he complain about? There's nearly always some way to make traveling easier and more enjoyable, and if you'd much rather purchase tickets and surprise him as mentioned above, go for it!
Like the list of gifts to give to women, this list of gift ideas for men can help any woman who is willing to put in a little extra time and effort to give her man a thoughtful and much-appreciated gift.