Prayer is an important part of every Christian's life. Without it, how can we communicate with God? How can we coexist? How can we be at peace?
These seven simple daily prayers can help you commune with the Lord in a way that is meaningful and helps us establish a greater relationship with our Heavenly Father.
Try praying these throughout the day this week. Sometimes something as simple as prayer can make the greatest difference in our lives.
Explore where these Bible-inspired prayers take you and let us know in the comments below how or if they impacted your life.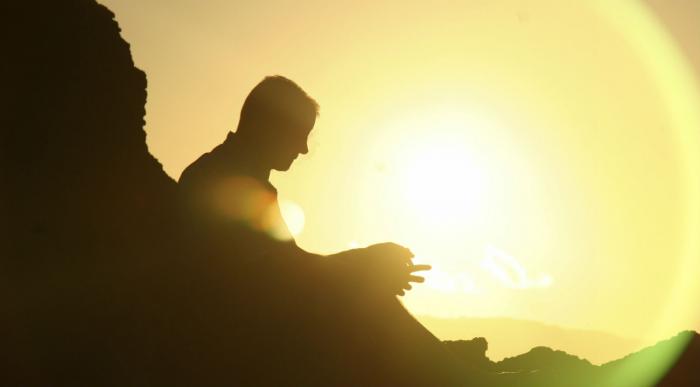 "Do not worry about tomorrow; tomorrow will take care of itself. Sufficient for a day is its own evil." Matthew 6:34
Sunday
Lord, help me keep my eyes on you. As I work to reach my goals, I thank you for serving as my inspiration and for helping me to move in the right direction. I can go nowhere but up by keeping you at the center of each endeavor and I know you are there, even when I can't see you, working behind the scenes to ensure that even when I fall, you are there to help me back on my feet. Thank you, Father, for all you do in my life. Amen. – Inspired by Philippians 3:14-15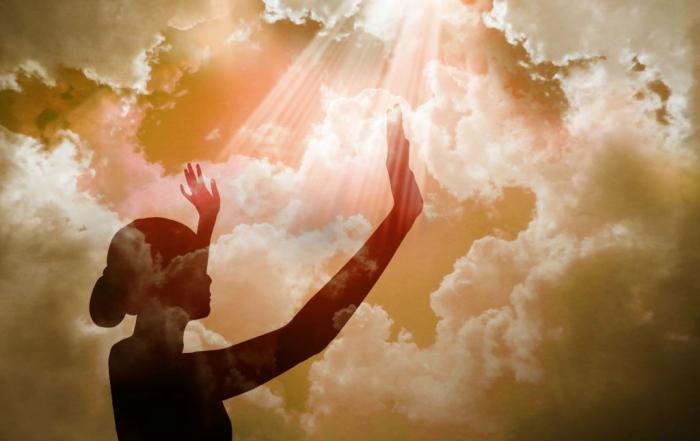 "Trust in the Lord with all your heart, on your own intelligence do not rely." Proverbs 3:5
Monday
Heavenly Father, thank you for the peace your son's sacrifice has brought to my life. Thank you for his amazing gift that has allowed me to live in hope of perseverance, your love, forgiveness and perpetual grace. Please fill me with the strength to stand strong against adversity and to stand strong in faith. Amen. – Adapted from Romans 5:1-10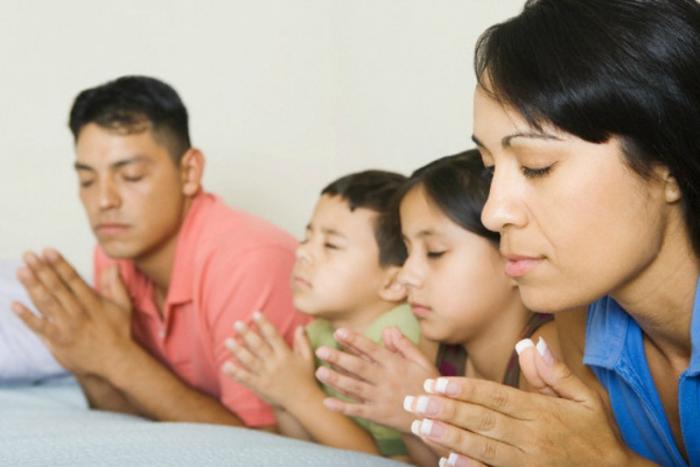 Tuesday
Father God, help me honor your Commandment to honor my mother and father. Sometimes I struggle to do as much as I know I should, or know they would want of me, and I need your help. Help me find ways to truly honor my father and my mother as your Son honored you. Please teach me humility, patience and mercy. Amen. – Revised from Exodus 20:12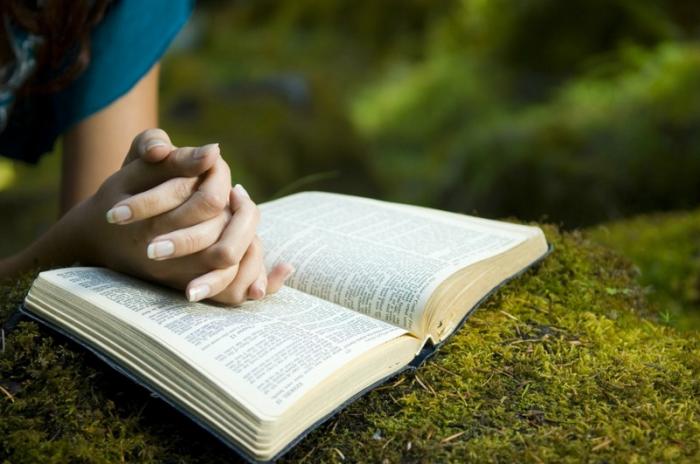 Wednesday
Dear Lord, please help me today as I battle doubt. It is so simple for me to believe the worst will happen. I don't always see the whole picture but I know you do. Help me to rely on you and trust in your faithfulness. I trust you, Lord. Help me to remember that in times of adversity. Amen. – Inspired by Proverbs 3:5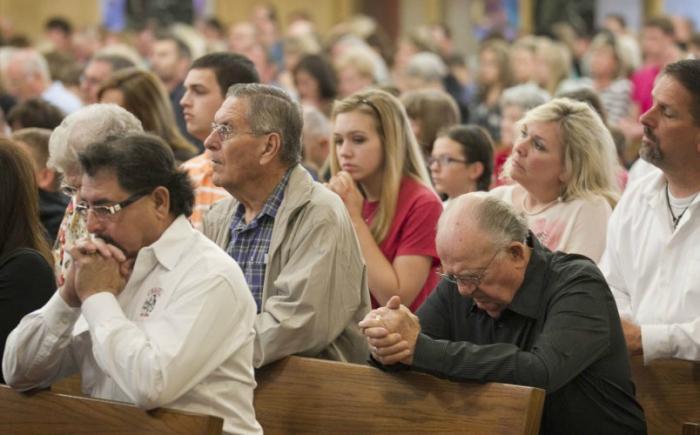 Unite in prayer.
Thursday
God, today I want to follow what your Word says I should do. I want to give to all who ask me and not pester others to return the favor. I want to teat others as I would like to be treated, so I come to you for help in opening my heart. Help me give more of myself and to seek nothing in return. I want to be the person you created me to be and I know I can do it only through your divinity. Lead me to those in need and help me respond in accordance to your Holy Scriptures. Amen. Adapted from Luke 6:30-31
Pope Francis prays at St. Peter's Square (PA).
Friday
Lord, today I come to you with an important need. Heavenly Father, help me to forgive. You have forgiven us our sins so easily yet I struggle to forgive the sins of others against me. Give me a heart like yours, Father, and help me to see the good in others. Help me to forgive those who have hurt me and give me the strength to release the poisons of anger and resentment from my heart. Amen. – Influenced by Colossians 3:13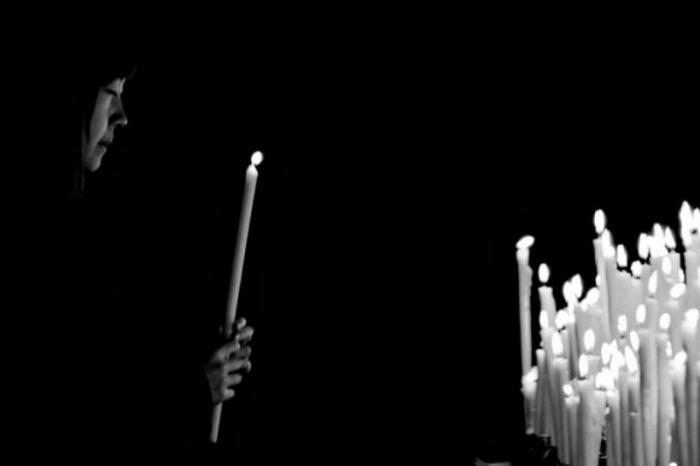 Saturday
You are my love, joy, peace, patience, kindness and goodness. You are the one I trust in this world and you are the one I turn to. Thank you, Father, for always providing what my spirit needs and for refreshing my soul with your grace and endless mercy. Help me to absorb your gifts, that I might share them with my friends, my family, my church and my community. Thank you, Lord, for serving as my hope and greatest comfort. Help me to be the same to those I love. Amen. Inspired by Galatians 5:22
---